High performance invisible technology… the ultimate in hydromassage hot tubs
Browse Treesse's premium Jacuzzis
Treesse has been designing luxury Jacuzzis since 1976, creating a new generation of Spas designed for a premium lifestyle. The sleek minimalist lines and innovative materials make Treesse's Spas instantly recognisable and one of the most coveted brands of Jacuzzi for decerning clients all around the world. All models of Treesse's Jacuzzi are Italian made, ensuring exceptional quality and design.
Visit our showroom for a demonstration.
Leading Italian luxury
brand since 1976
Ultra-modern design
by Marc Sadler
New generation spas
designed for 5-star lifestyles
Internationally patented
'Ghost System' technology
Increased hydromassage
performance
Minimalist modern lines
formed with innovative materials
All products manufactured
in Nepi, Italy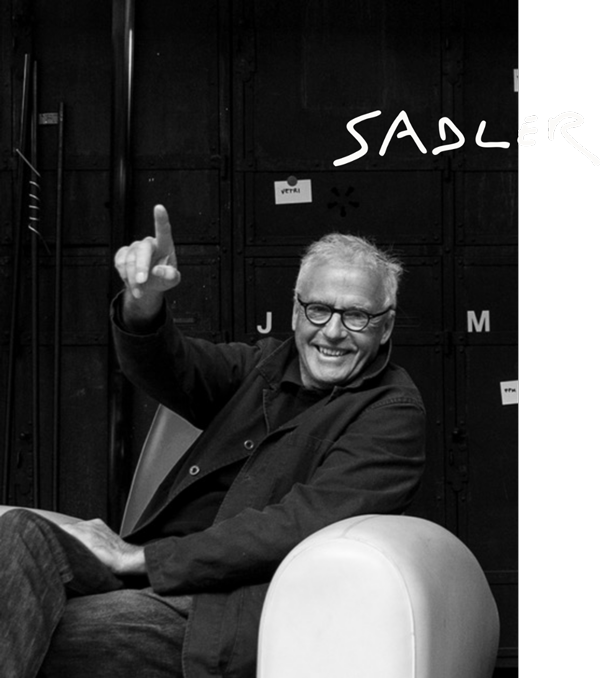 Designed by Marc Sadler to fit seamlessly
into today's modern architecture.
Check out Treesse's most popular hydromassage Spas…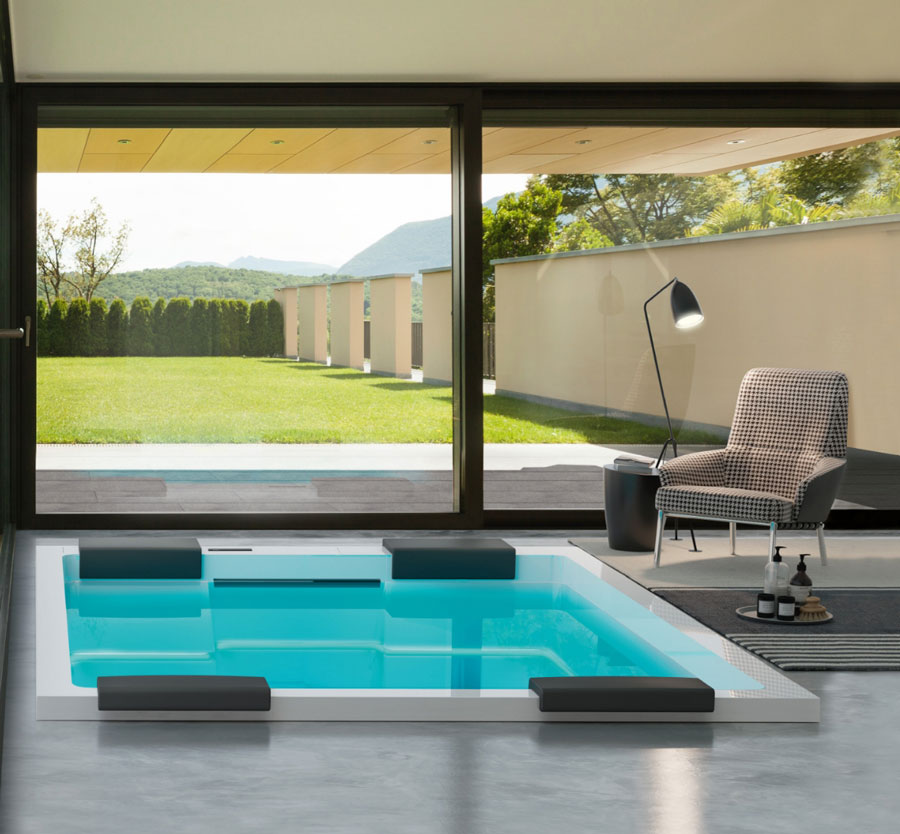 Why buy Treesse Spas from Aquapool?
Why buy Treesse Spas from Aquapool Spas?
Aquapool Spas is the only official Treesse Spa dealer on the Costa del Sol, which means you get exclusive access to Treesse's range of designer Spas, as preferred by leading interior designers and architects. Visit our showrooms to see the spas live, or contact us today to speak with a Treesse Spa Specialist.
About Aquapool Spas
Aquapool Spas was launched in 2002 by Anja and Claus who relocated from Copenhagen (Denmark) to Southern Spain. After searching for and being unable to source high-end hot tubs on the Costa del Sol, they found a brand online, travelled 1,000km to view them and then contacted HotSpring Spas in California, USA to become the exclusive agent in Southern Spain.
Award-winning quality
Our keyword is quality; quality of life, quality of products and quality of service. This ethos has been recognized in two recent awards for our high standards of customer service.
• International 2021 "Outstanding Service Department".
• 2022 Hot Spring Spas' Retail Excellence Award in "Marketing & Promotions"
Contact Aquapool for more information on Treesse Spas
* By submitting this form you are providing permission for Aquapool Spas S.L. to periodically contact you with exclusive promotional offers and product news. You may unsubscribe at any time.