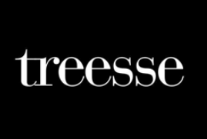 Ghost plus spas by Treesse
Shadow Spa – Italian designer Spas at Aquapool Spas
Introducing "SHADOW" – a seamless fusion of sophisticated design and maximum hydromassage power.
This exceptional spa is built upon the revolutionary Ghost Plus system, an exclusive Treesse patent crafted in collaboration with the renowned Marc Sadler. Prepare to be captivated by its unmatched beauty and performance.
The Ghost Plus system ingeniously conceals hydromassage jets within elegant slits of light, surpassing the classic Ghost line with wider and more distinct contours. Empowered by large and potent nozzles, SHADOW ensures a hydrotherapy experience like no other, combining relaxation and rejuvenation with precision and effectiveness.
With an unwavering focus on comfort and aesthetics, SHADOW accommodates 2 to 3 people with ease. Sink into the blissful embrace of headrest cushions while immersing yourself in the mesmerizing patterns of side panels, each presenting a unique choice to suit your preference. Additionally, a thermal protection tarpaulin completes the package, ensuring your spa sessions remain delightful and soothing.
Indulge in the ultimate harmony of luxury and functionality as you embrace the pure indulgence of "SHADOW." It's a sanctuary of well-being that promises to elevate your spa experience to extraordinary heights.
Want to see Treesse Shadow Spa in person?
Why not visit our showroom on the Costa del Sol to see the Treesse Shadow Jacuzzi in person. Book a demonstration to experience the hydromassage power of this sophisticated Spa and discover the full range of luxury Treesse hot tubs.
CONTACT US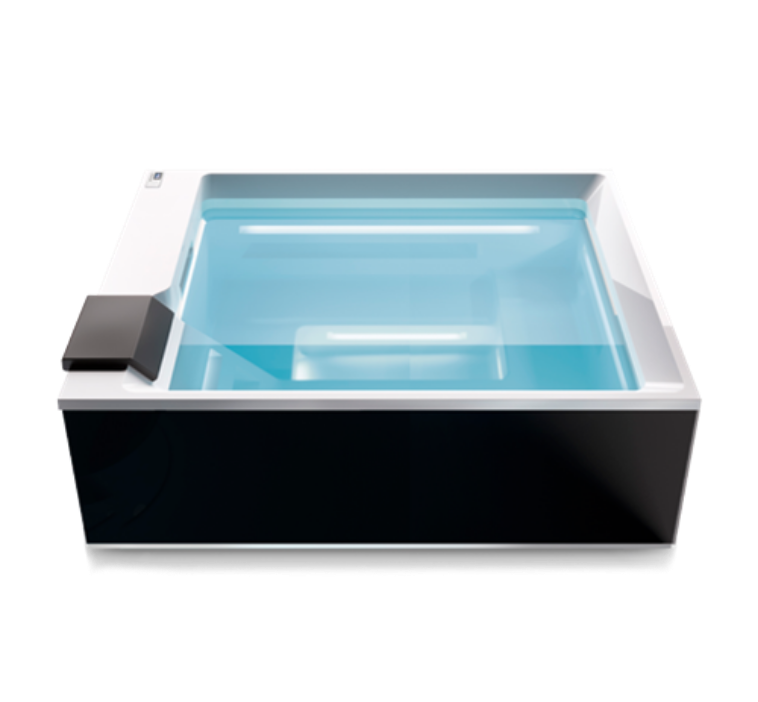 Seating capacity
2/3 seats
Dimensions
200 x160 x 82 CM
Hearrest
Headrest cushions
GET A QUOTE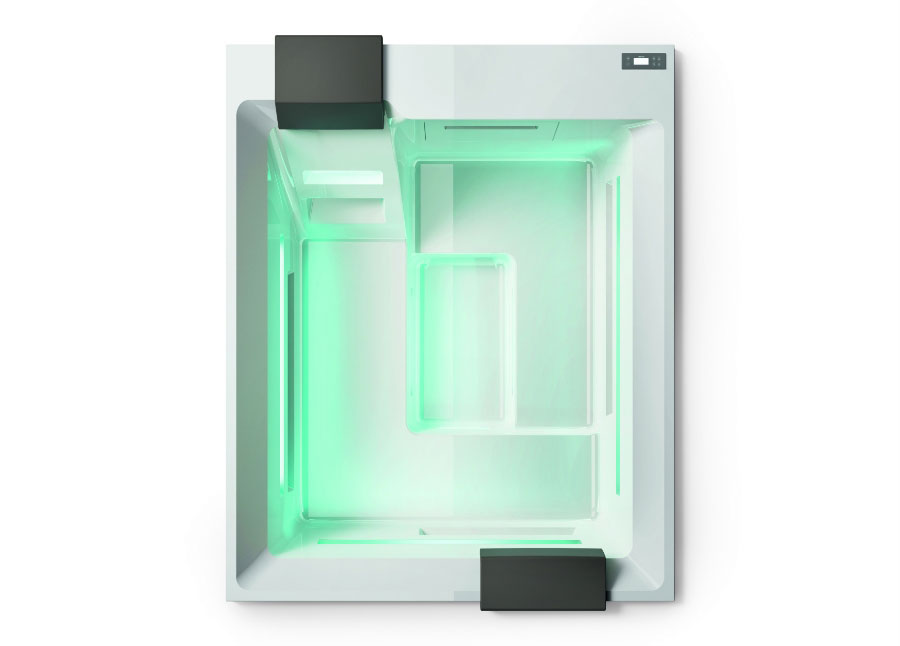 Contact Aquapool for more information on Treesse Spas
* By submitting this form you are providing permission for Aquapool Spas S.L. to periodically contact you with exclusive promotional offers and product news. You may unsubscribe at any time.