When you own a hot tub from Aquapool Spas, our in-house certified service technicians will take care of it.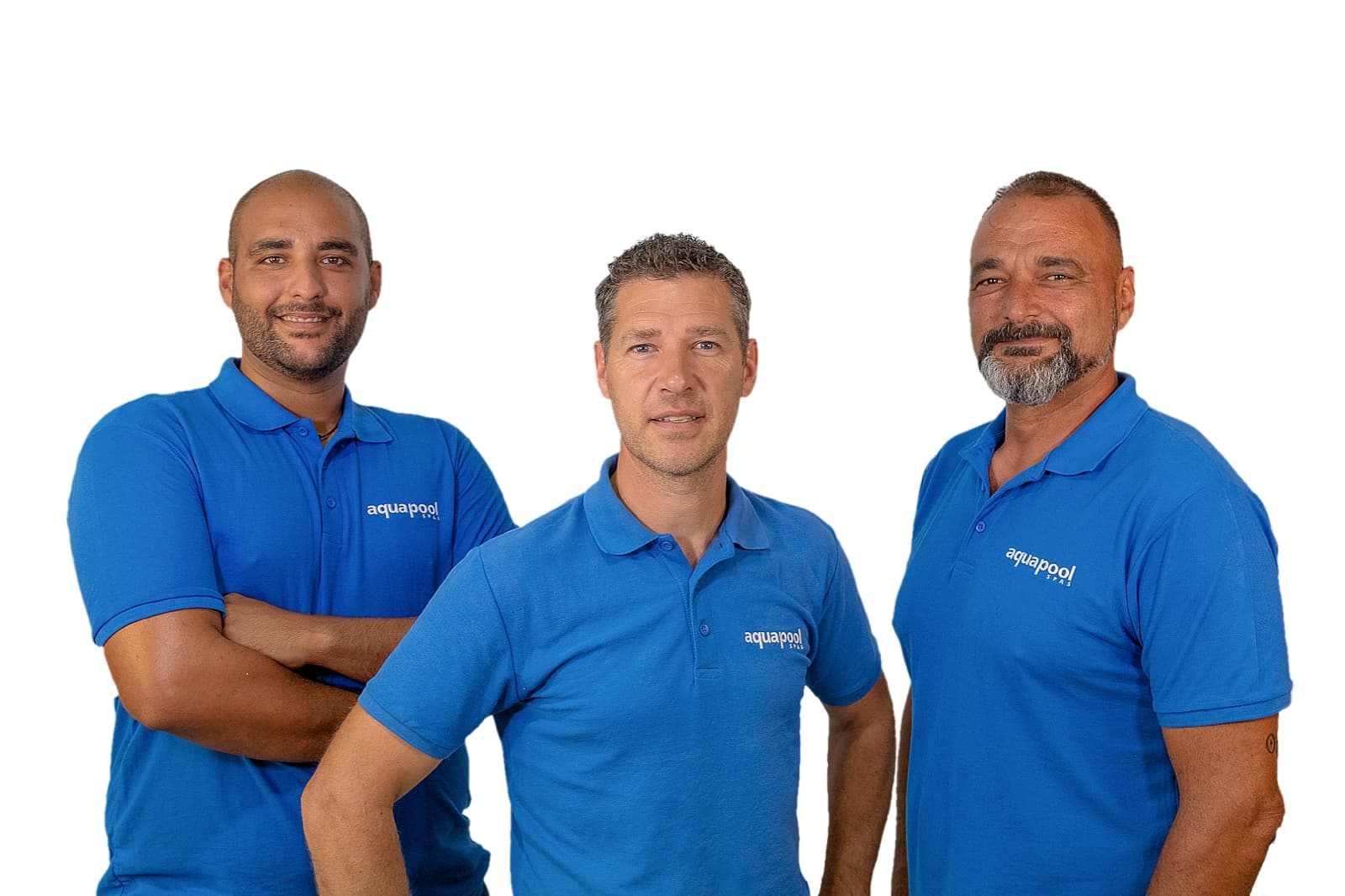 Let our experts do the work for you
Whether you decide to pick one of our tailor-made Service Plans or just go for a Single Make Over Service, every service visit goes through the following procedures.
Empty + Refill
spa water
Spa is emptied, internal tubes are flushed with high pressure and is refilled with fresh water.
Exterior + Interior
Cleaning
Exterior cabinet, internal shell and thermal cover are cleaned, polished and treated.
Filters + Accessories
Cleaning
Cleaning of filters (with spa filter cleaner), steps, cover lifter and other HotSpring accessories.
Check + Balance + Sanitize
Water is tested, balanced (pH + Alk) and treated using your preferred sanitizer (Clh, MPS or Salt).
Cover + cabinet
UV protection
Special UV treatment is polished on thermal cover and cabinet – extending the life of your spa.
Component
Check-up + Report
Internal and external components are checked through and a service report is handed to the owner.
Service Plans
(Membership)
We offer a range of different maintenance plans for you to choose from depending on your needs or type of hot tub.
Diamond (FWTR)
For spas with FreshWater SALT SYSTEM
(any spa size or water capacity)
This plan includes:
- 3 x Service Visits
- Products used during service.
- 10% discount on watercare products.
- 3 x Vanishing Act (Water softener) - value 117€.
- 3 x FreshWater Salt Cartridges - value 300€.
1.100€/yr
(Avg. price 366€/visit)
Concierge
(Fast Service – 1hr)
ONLY available for clients with an active Service Plans (Membership). These visits can be pre-scheduled on a weekly, bi-weekly or monthly basis.
Concierge
FAST 1HR VISIT for any kind of spa size or cleaning system with an active service plan:
- Top up water level.
- Analize & check water.
- Top up of watercare products.
- Clean filters, cover & accesories.
- Inspect of spa & accessories.
This plan includes:
- 1 x Visit (1 hour maximum)
- Products used during service.
95€/visit
Take the next step to having your HotSpring Spa serviced by our in-house service technicians.
Nobody will treat your spa better than us.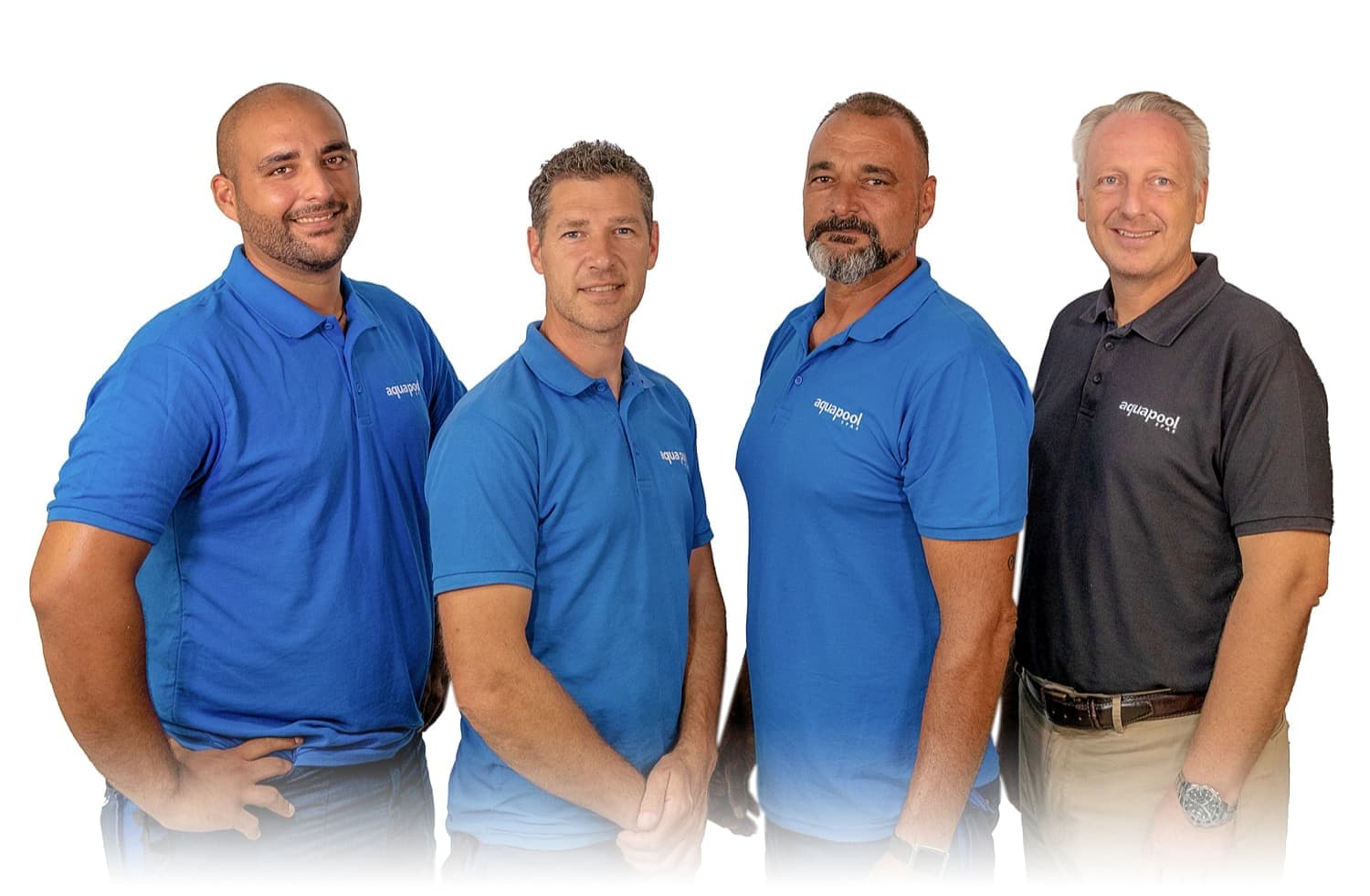 * By submitting this form you are providing permission for Aquapool Spas S.L. to periodically contact you with exclusive promotional offers and product news. You may unsubscribe at any time.