When you own a hot tub from Aquapool Spas, our in-house certified service technicians will take care of it.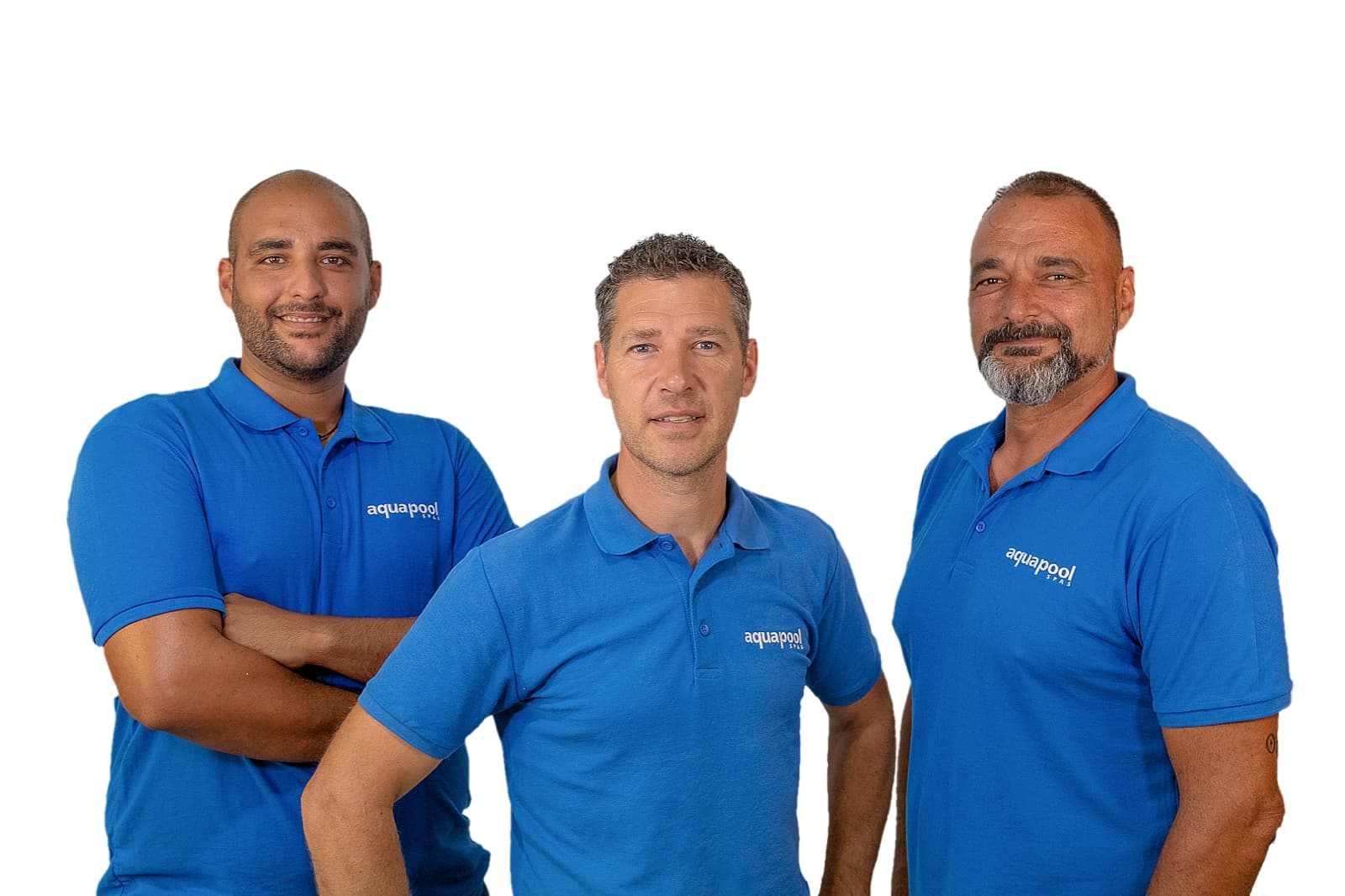 Let our experts do the work for you
Whether you decide to pick one of our tailor-made Service Plans or just go for a Single Make Over Service, every service visit goes through the following procedures.
Empty + Refill
Spa water
Spa is emptied, the internal tubes are flushed using high pressure and are refilled with fresh water.
Exterior + Interior
Cleaning
Exterior cabinet, internal shell and thermal cover are cleaned, polished and treated.
Filters + Accessories
Cleaning
Cleaning of filters (with Spa filter cleaner), steps, cover lifter and other HotSpring accessories.
Check + Balance + Sanitize
Water is tested, balanced (pH + Alk) and treated using your preferred sanitizer (Clh, MPS or Salt).
Cover + Cabinet
UV Protection
Thermal cover and cabinet are polished with special UV treatment to extend the life of your Spa.
Component
Check-up + Report
Internal and external components are checked thoroughly and a service report is provided.
Concierge
(Fast Service – 1hr)
Only available for clients with an active Service Plan (Membership). These visits can be pre-scheduled on a weekly, bi-weekly or monthly basis.
Concierge
FAST 1HR VISIT for any kind of Spa size or cleaning system with an active service plan:
- Top up water level.
- Analize & check water.
- Top up of watercare products.
- Clean filters, cover & accesories.
- Inspect of Spa & accessories.
This plan includes:
- 1 x Visit (1 hour maximum)
- Products used during service.
95€/visit
Take the next step to having your HotSpring Spa serviced by our in-house service technicians.
Nobody will treat your Spa better than us.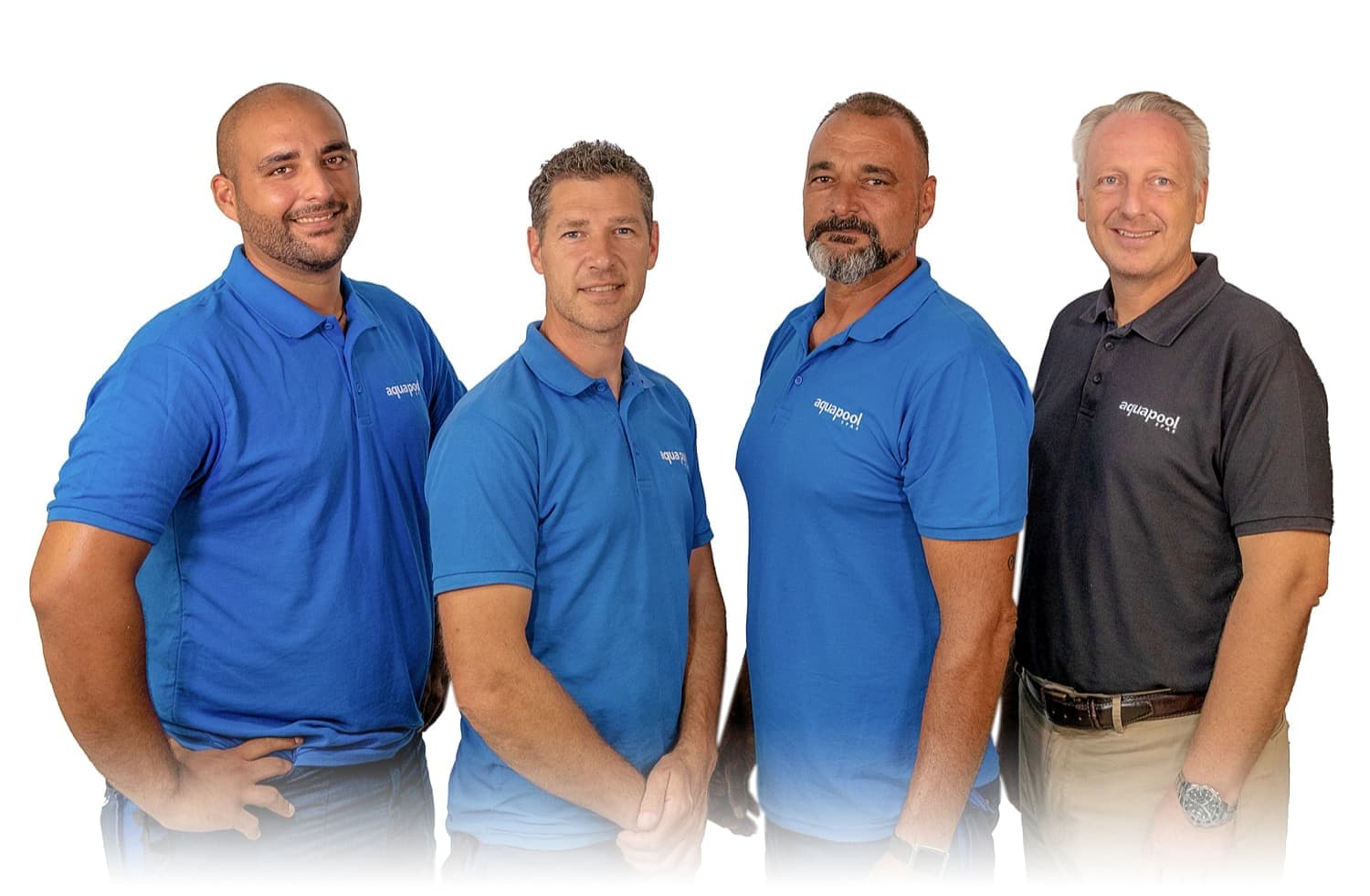 * By submitting this form you are providing permission for Aquapool Spas S.L. to periodically contact you with exclusive promotional offers and product news. You may unsubscribe at any time.