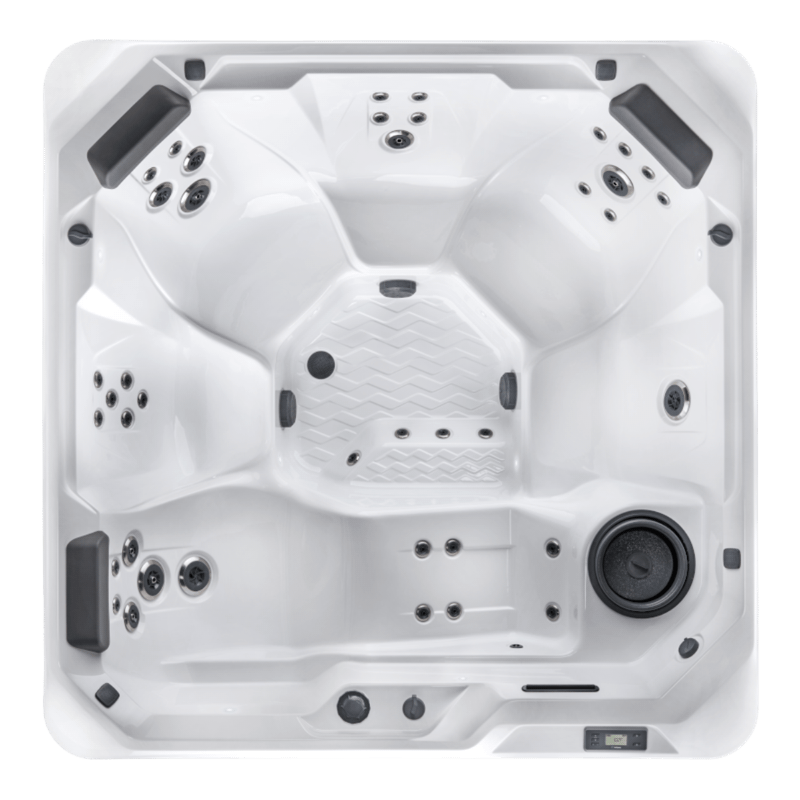 You'll find your perfect seat in the versatile Relay. There's plenty of room for a group, or stretch out for a solo soak and enjoy soothing massage from neck to toe.
IN-LINE SANITIZING SYSTEM
In-line Sanitation System
This system automatically dispenses bromine and minerals for easy water care. It self-regulates and automatically delivers more sanitizing power based on the water's needs, maintaining a consistent level of protection. FROG @ease creates softer-feeling water that's virtually free of chemical odors.
ADVANCED ENERGY EFICIENCY
FiberCor™ insulation
Hot Spot® Collection spas feature FiberCor insulation, that fully insulates the spa cabinet to a density 4X greater than typical 8 kg/m³ foam which results in lower spa operating costs.
It is also environmentally friendly, so can be used and re-used again and it is already made up of 25% recycled content.
Sleek Modern Design
Designed to delight the senses, each spa features eye-catching finishes, dramatic LED lighting, sleek metallic corners, and distinctive design details. Subtly embossed cabinets evoke the beauty of natural materials with the durability of advanced composites. Choose from a soothing color palate that follows current design trends and complements your indoor and outdoor space.
A large bartop, contoured seating, and integrated pillows complement the overall design for a unique and on-trend look.
Incredible Value for Money
By choosing Hot Spot, you get a reliable, quality spa with special features that you will enjoy for years to come. We understand what you need in a hot tub, because we're passionate hot tubbers ourselves. We know firsthand how spending time in a spa every day can rejuvenate your mind, body, and soul. Craftsmanship and long-term reliability, paired with daily enjoyment at a great price. That's the definition of value. That's a Hot Spot spa.
Dimensions
213 x 213 x 92 cm
Water capacity
1.290 litres
* Filled weight includes water and 6 adults weighing 80 kg each.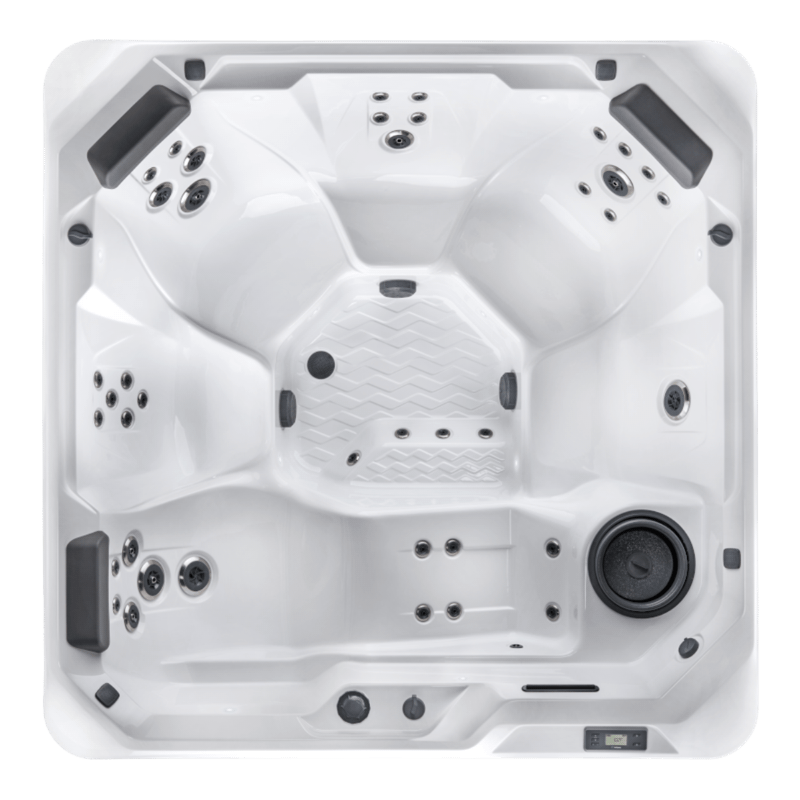 Get the most out of your Relay® spa with the original HotSpring accessories, the perfect match for your Hot Spot Collection spa.
FreshWater® Ozone system
The FreshWater Ozone System combines the cleaning power of the FreshWater® III high-output ozone generator with the circulation pump to filtrate your water 24/7.
Spa Enhancements
Hot Spring® Spas offers a variety of spa side enhancements (such as handrails, umbrellas, etc.) that not only seamlessly look good but add to your overall spa experience.
Hot Tub Cover lifters
Built to the same high standards as your HotSpring® spa, a HotSpring® cover lifter offers an easy way to open and close your spa and will entice you to use your hot tub more often.
Hot Tub Steps
Making it simple to climb in and out your spa, HotSpring® spa side stairs are designed to match your HotSpring® spa cabinet and is removable as a safety option.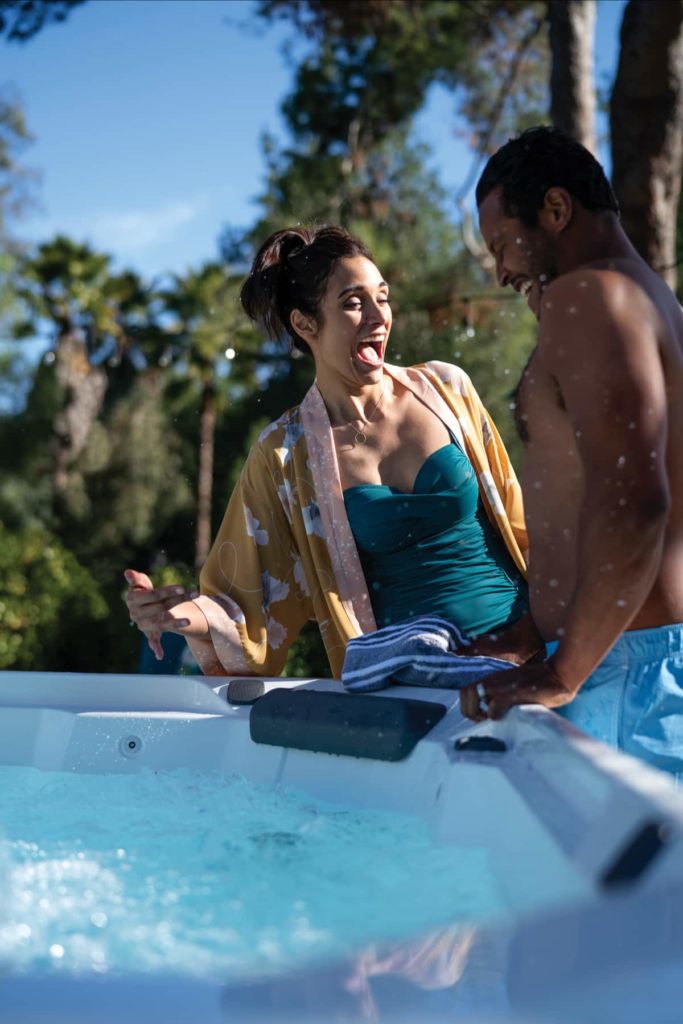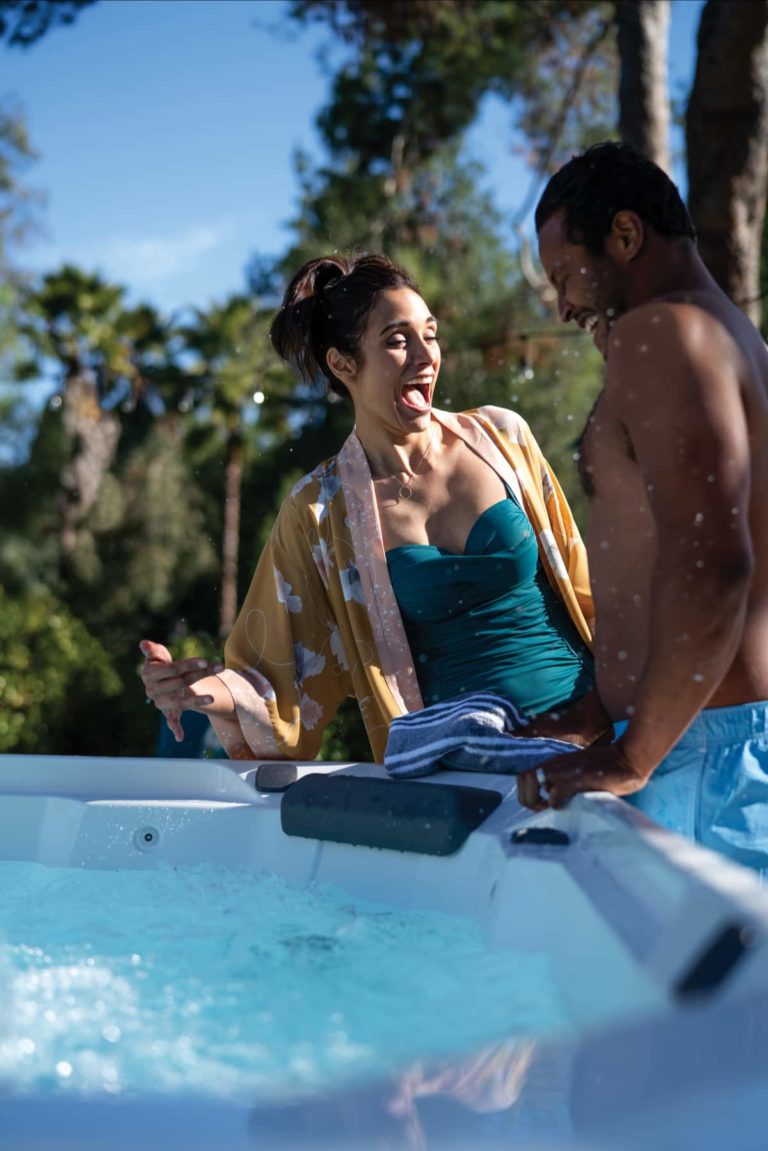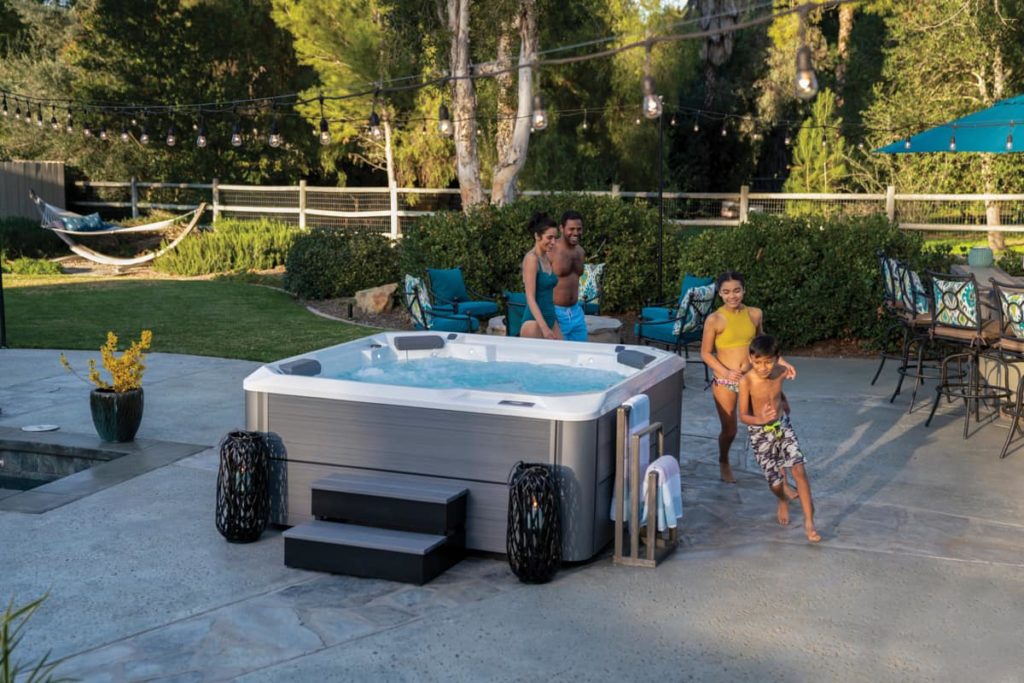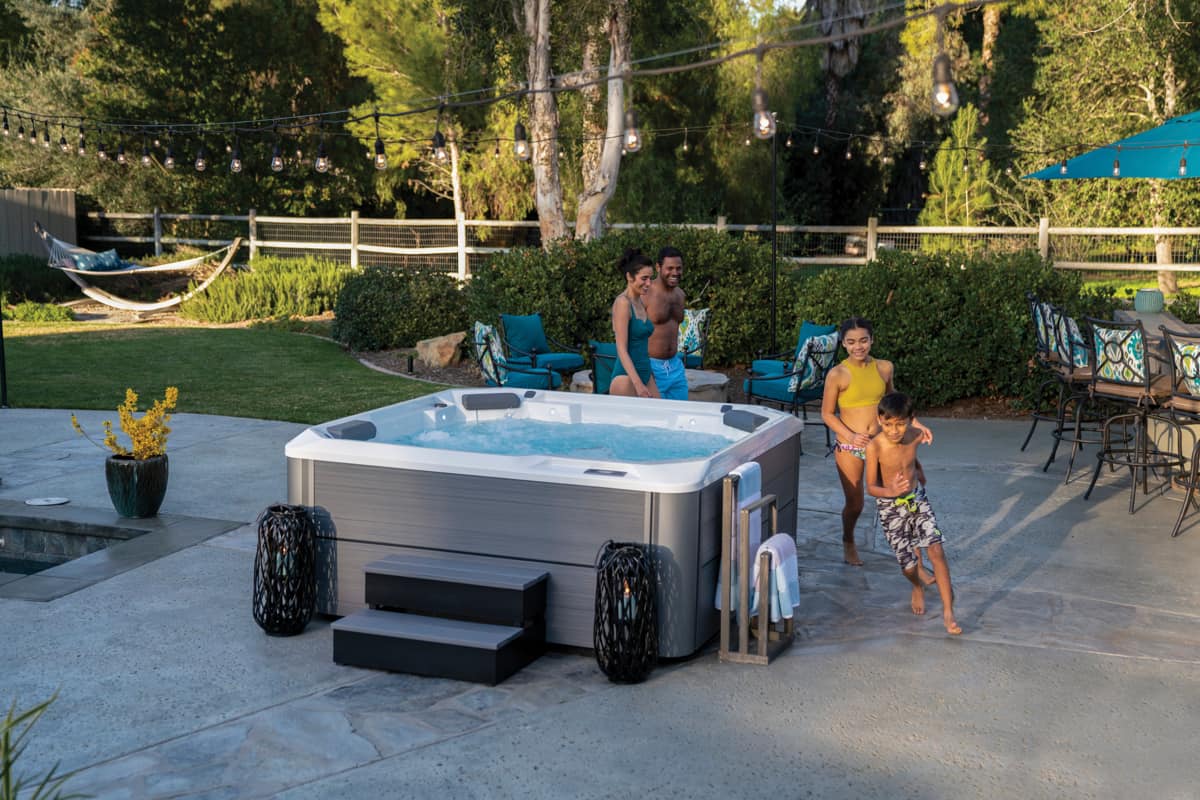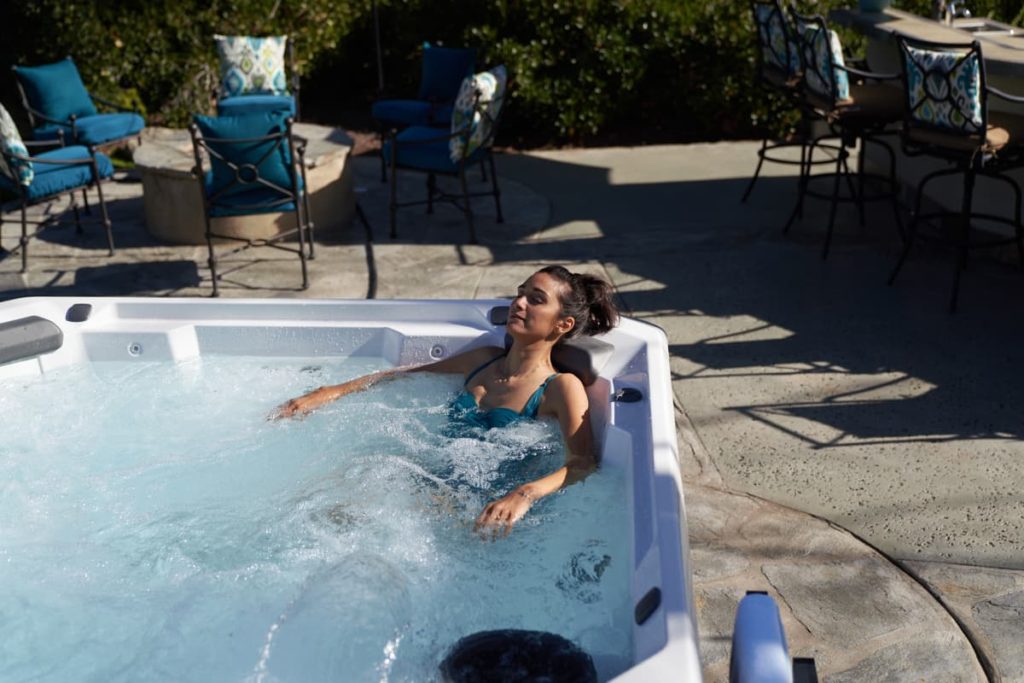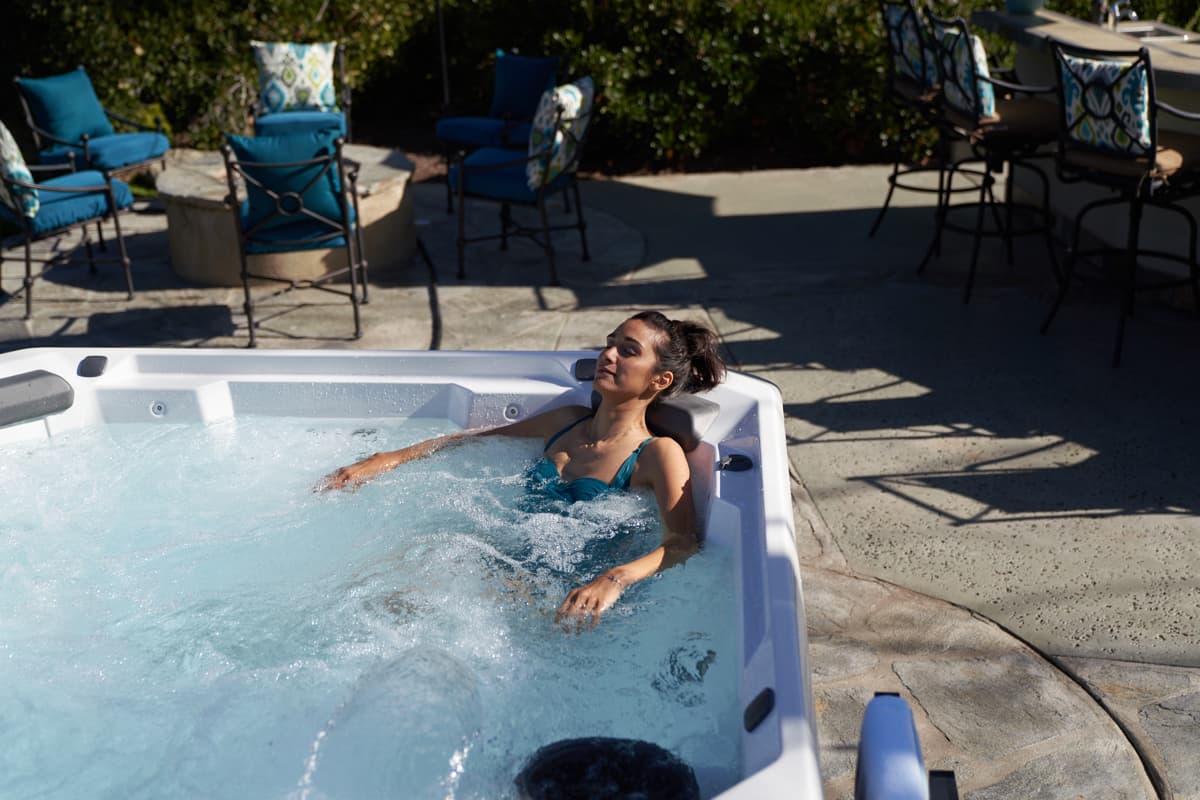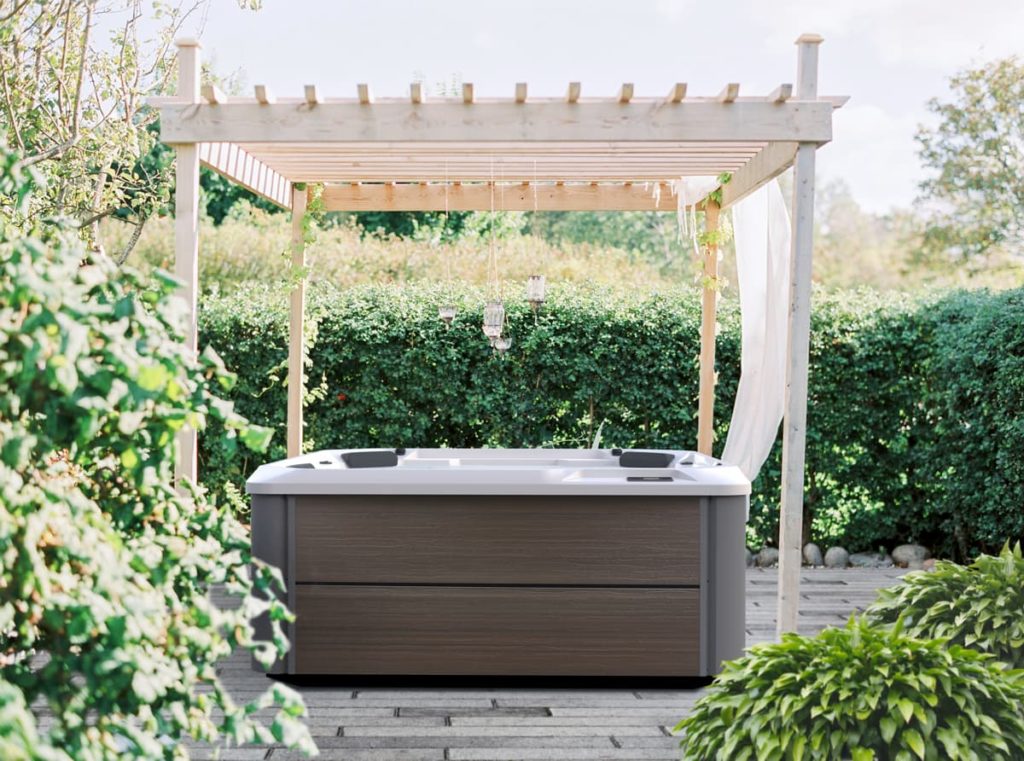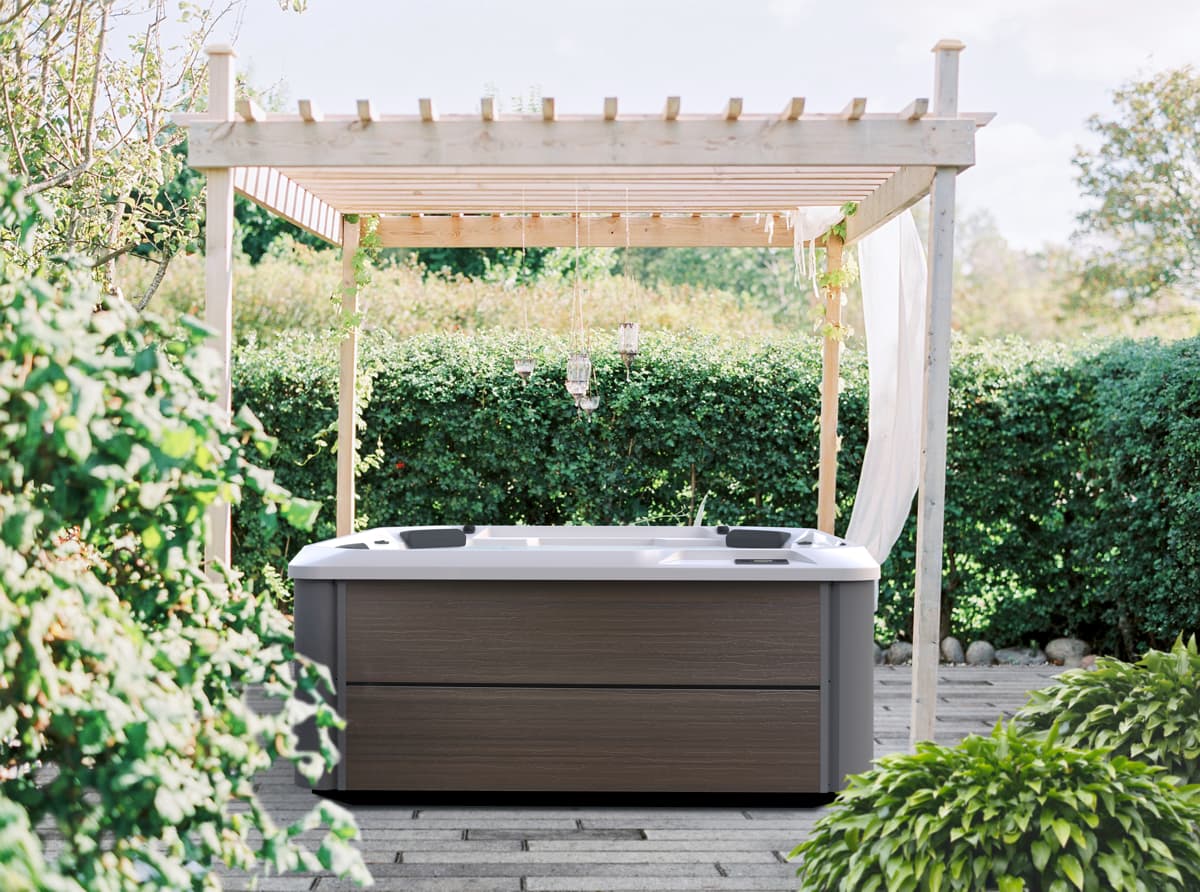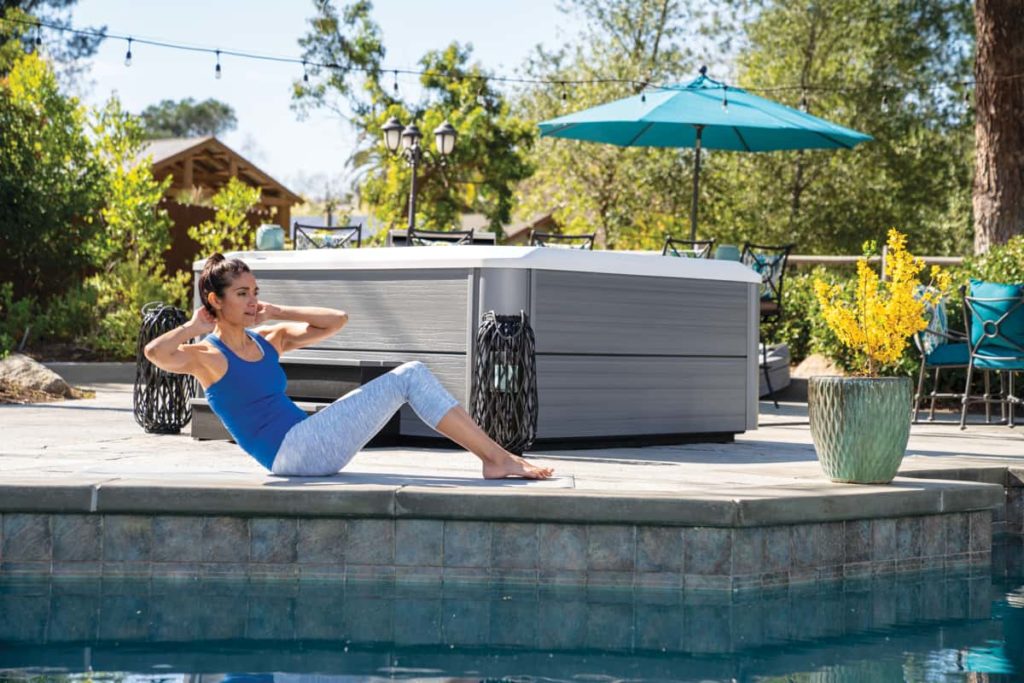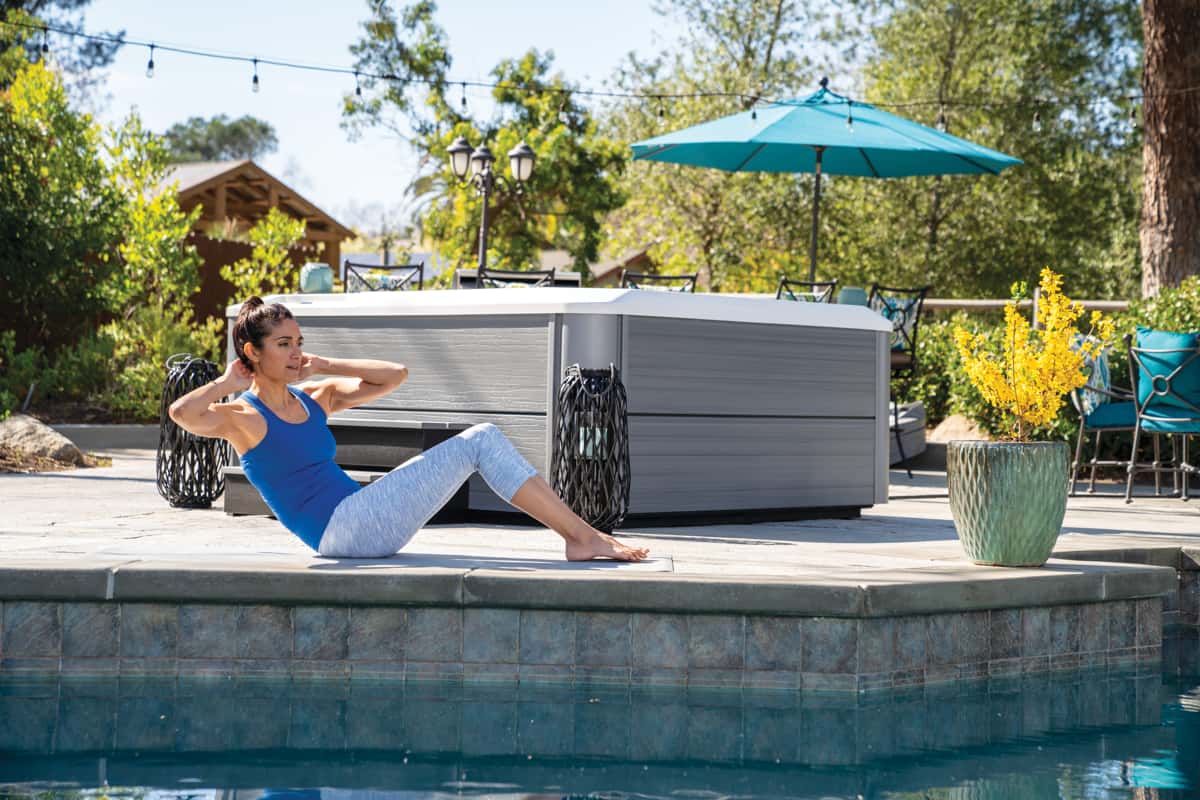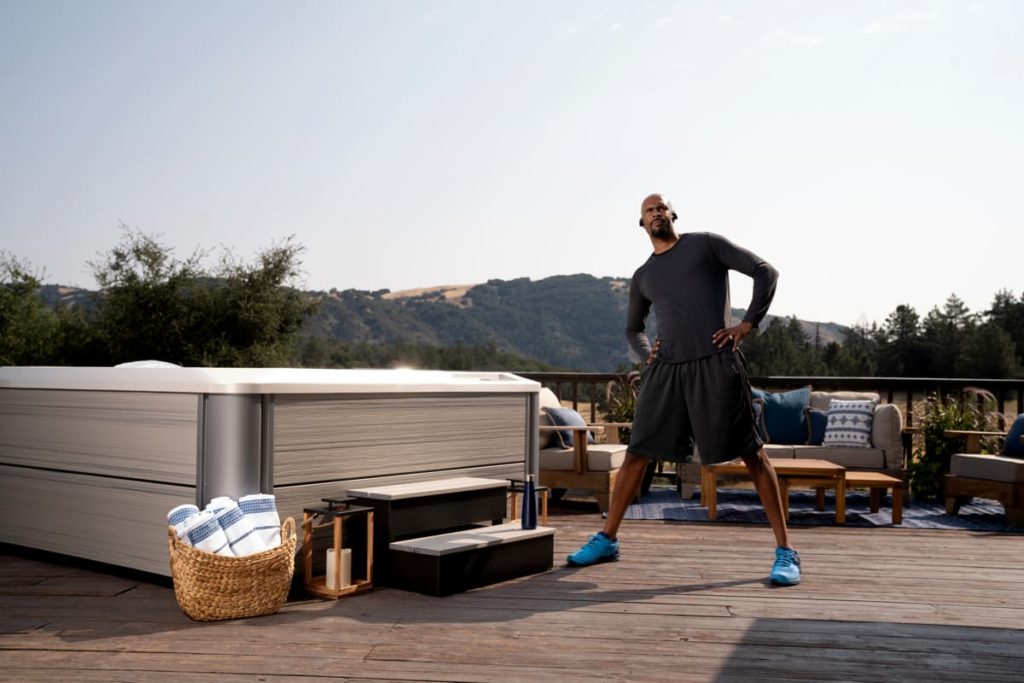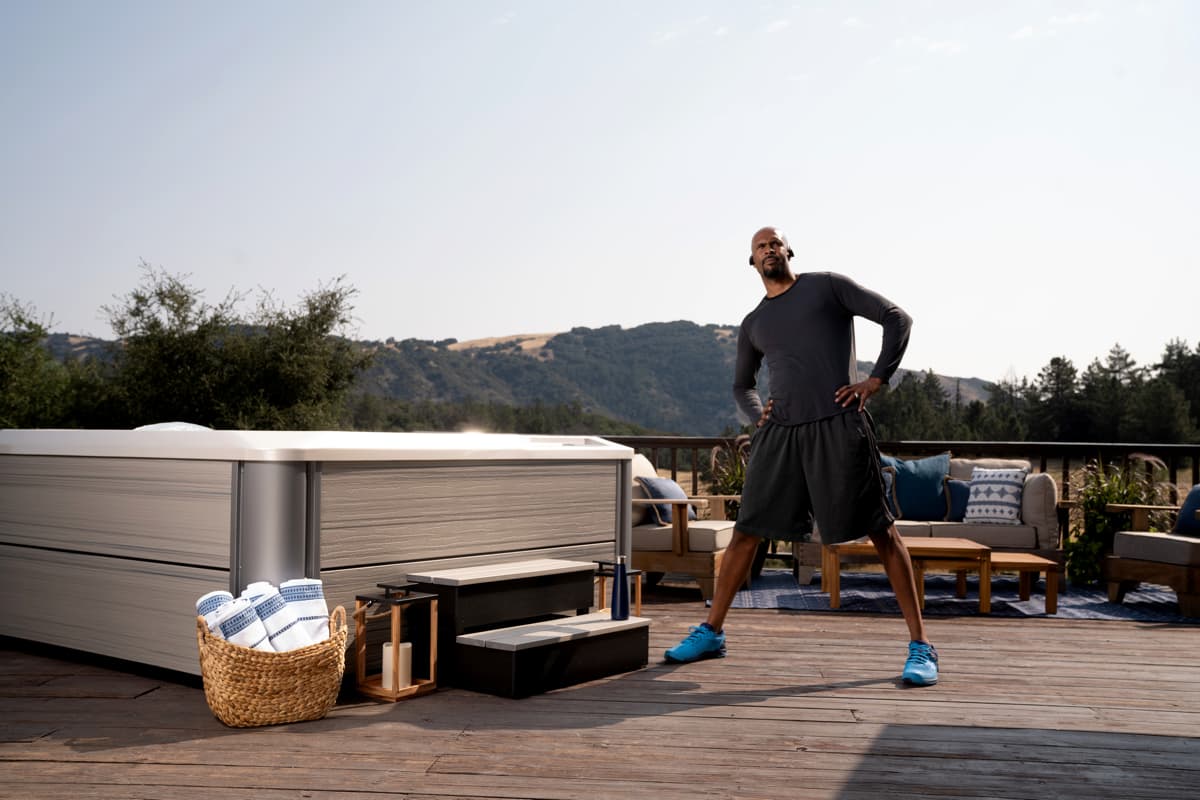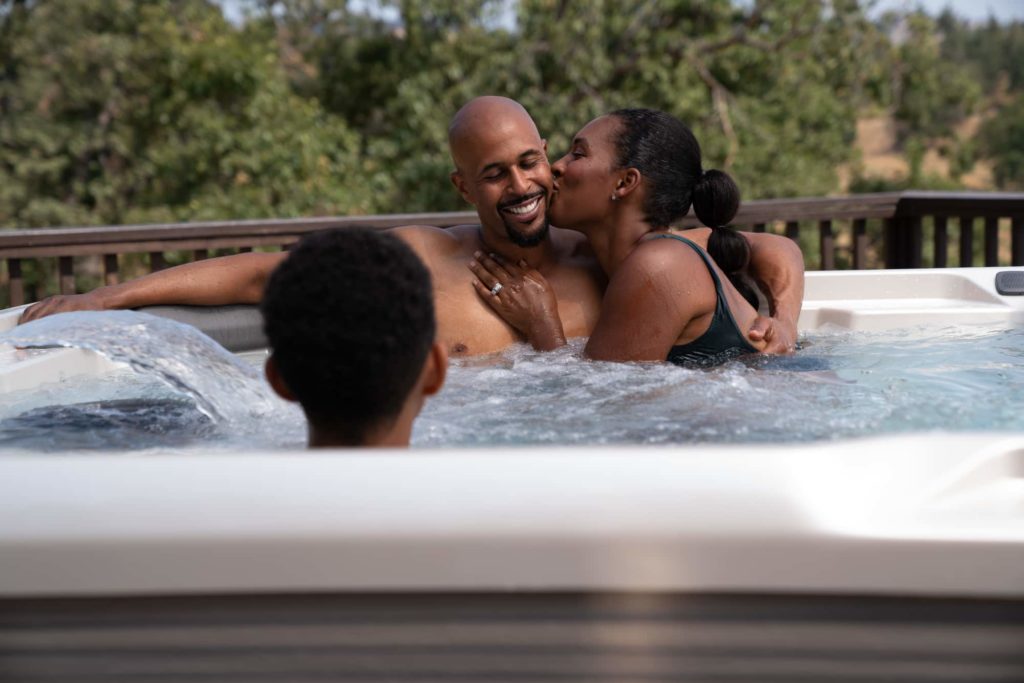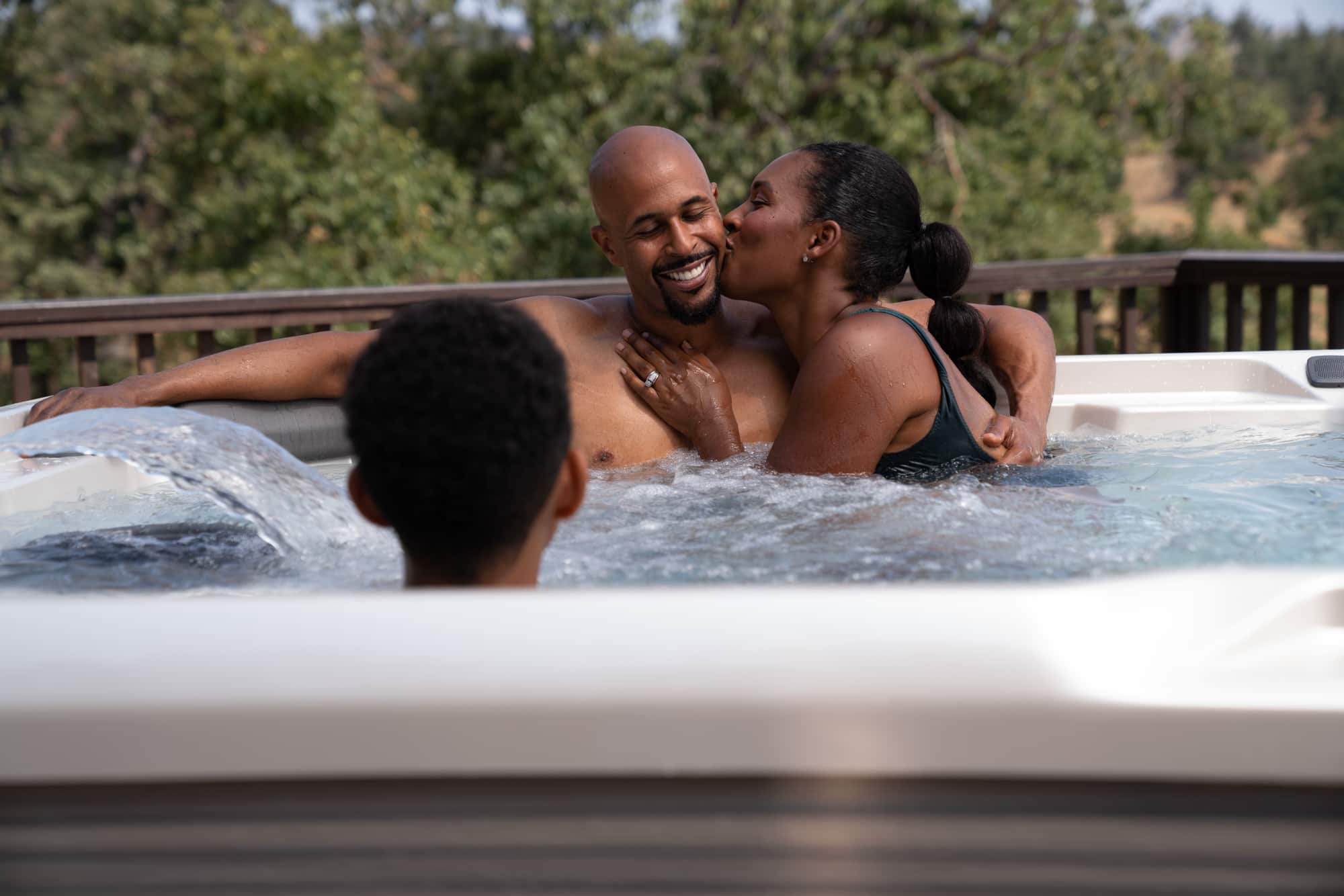 Get a quote for the Relay® spa
Wellness awaits you! Take the next step to owning a Hot Spring spa by letting our Spa Specialits send you a personalized offer.
* By submitting this form you are providing permission for Aquapool Spas S.L. to periodically contact you with exclusive promotional offers and product news. You may unsubscribe at any time.