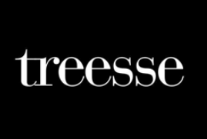 Ghost plus spas by Treesse
Heaven Spa – Italian designer Spas at Aquapool Spas
"Heaven" represents the epitome of a blissful hydromassage hot tub. Treesse has taken their most cherished line and elevated it to extraordinary heights, adding a touch of magic to the experience with all-new, ultra-comfortable backrests and expanded dimensions.
Prepare for a delightful surprise as you sink into the lower seat, allowing the water to envelop your shoulders, intensifying the relaxation and serenity of your soak. The brand-new "HEAVEN" mini-pool preserves and perfects the exceptional sensations offered by the Ghost Plus line, introducing innovative features and meticulous details.
In true Treesse fashion, no detail is too small to be overlooked; every aspect of the "HEAVEN" mini-pool is treated with the utmost care and consideration. Elevate your hydrotherapy journey with this unparalleled oasis of tranquility, designed to pamper your senses and provide you with an experience beyond compare.
Want to see Treesse Heaven Spa in person?
Discover the superb feature of the Treesse Heaven Spa, by booking at demonstration at Aquapool's showroom on the Costa del Sol. See the innovative features on this mini-spa-pool in action and discover the full range of Treesse luxury Jacuzzis.
CONTACT US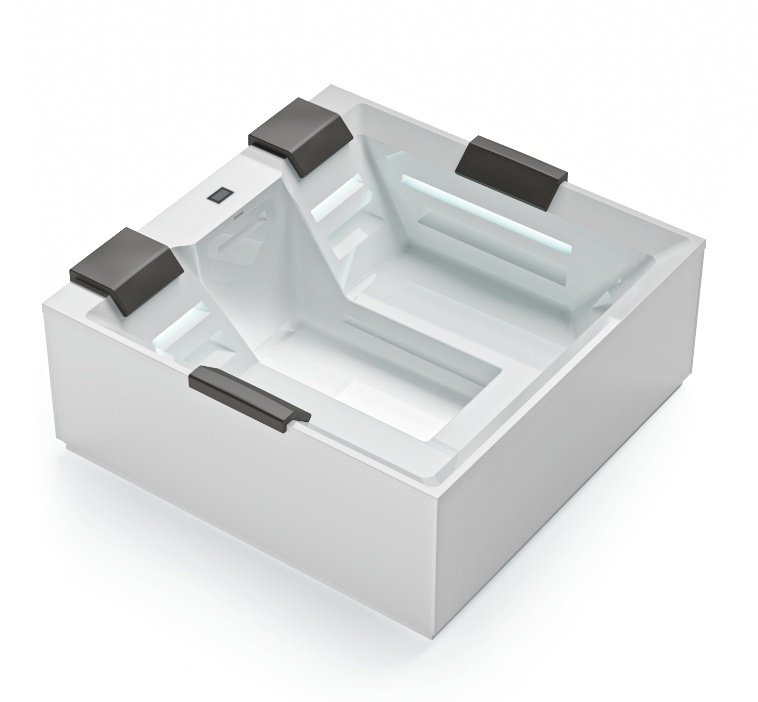 Seating capacity
2/3 seats
Dimensions
210 x 210 x 86 CM
Headrest
Headrest cushions
GET A QUOTE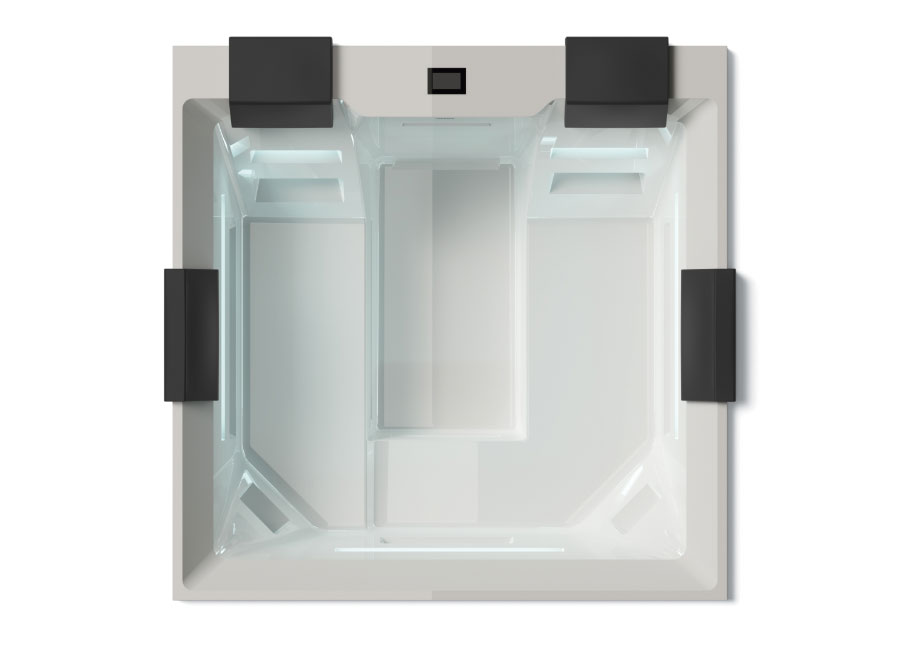 Contact Aquapool for more information on Treesse Spas
* By submitting this form you are providing permission for Aquapool Spas S.L. to periodically contact you with exclusive promotional offers and product news. You may unsubscribe at any time.