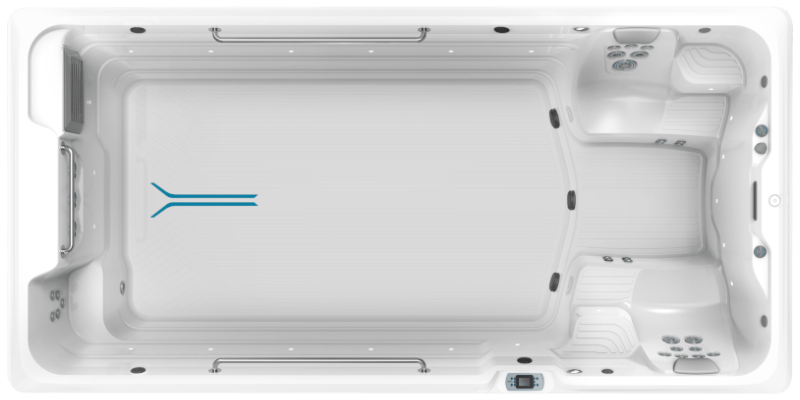 Enjoying all the physical and non-physical benefits of water is what RecSport® Recreation Systems are all about. With our most expansive recreation space yet, the unique design of the R500 maximises the interior space to provide a wide-open space, comfortable spa seating and a 75 cm deep reef area for kids to play.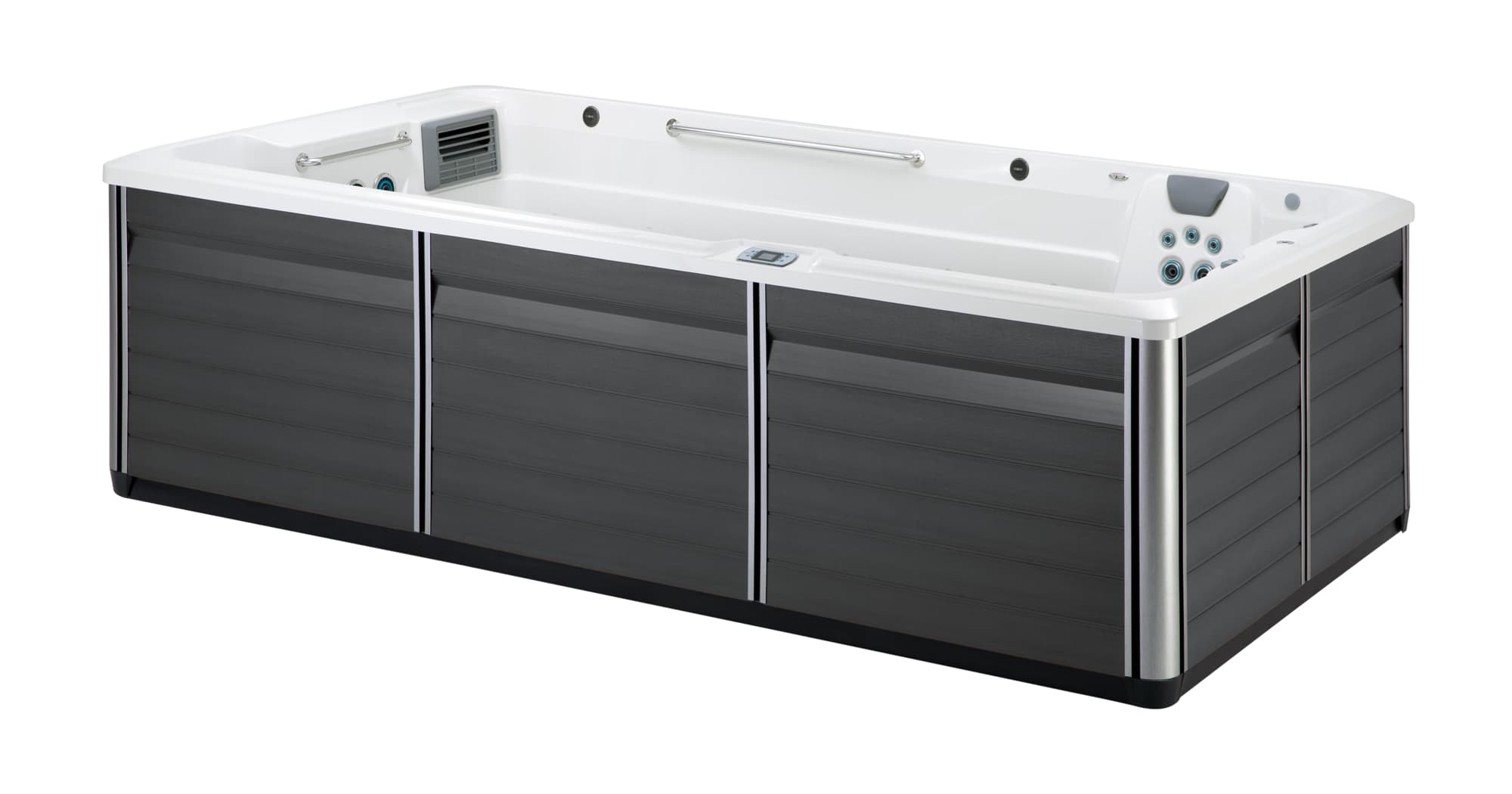 SUPERIOR SWIM-IN-PLACE EXPERIENCE
Three Airless Swim Jets
Driven by one pump with multiple speeds, three swim jets provide a powerful and steady stream. The swim jets use a Venturi boost effect to draw in more water, multiplying the volume. This results in stronger resistance for exercise and recreation with less turbulence.
Exterior Cabinet
Designed for long-lasting durability with an attractive embossed pattern and available in Grey or Mocha, the Recsport® Recreation System will beautifully enhance any garden.
BUILT WITH SOLID AND DURABLE FRAMES
Solid Wood Frame and ABS Base Pan
RecSport Recreation Systems are built on a sturdy wood frame coupled with an ABS base pan that is built to withstand outdoor elements.
Seating capacity
10 adults
Dimensions
457 x 127 x 226 cm
Water capacity
6.757 litres
* Filled weight includes water and 10 adults weighing 80 kg each.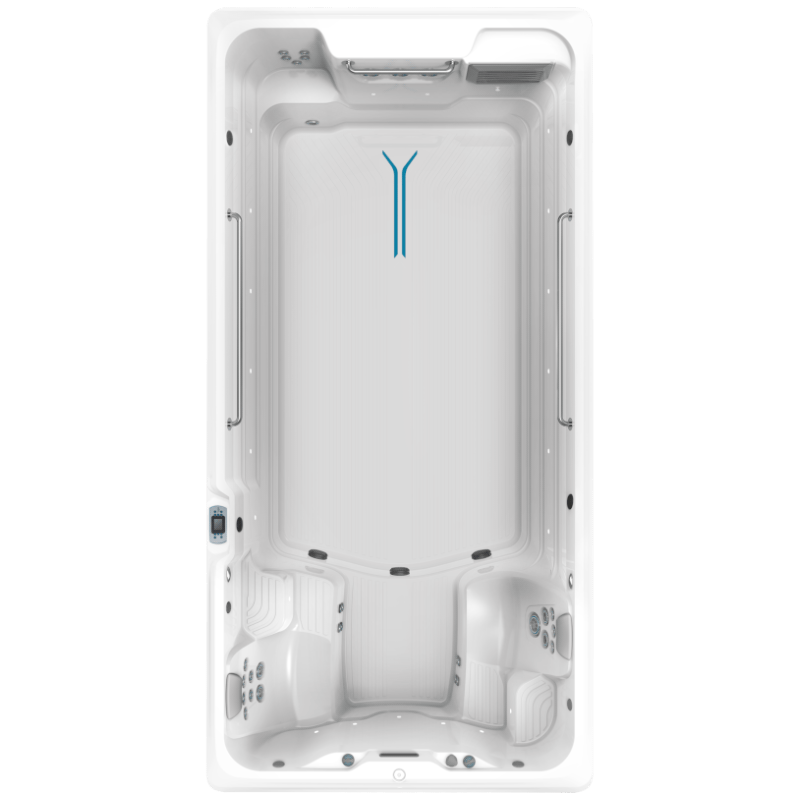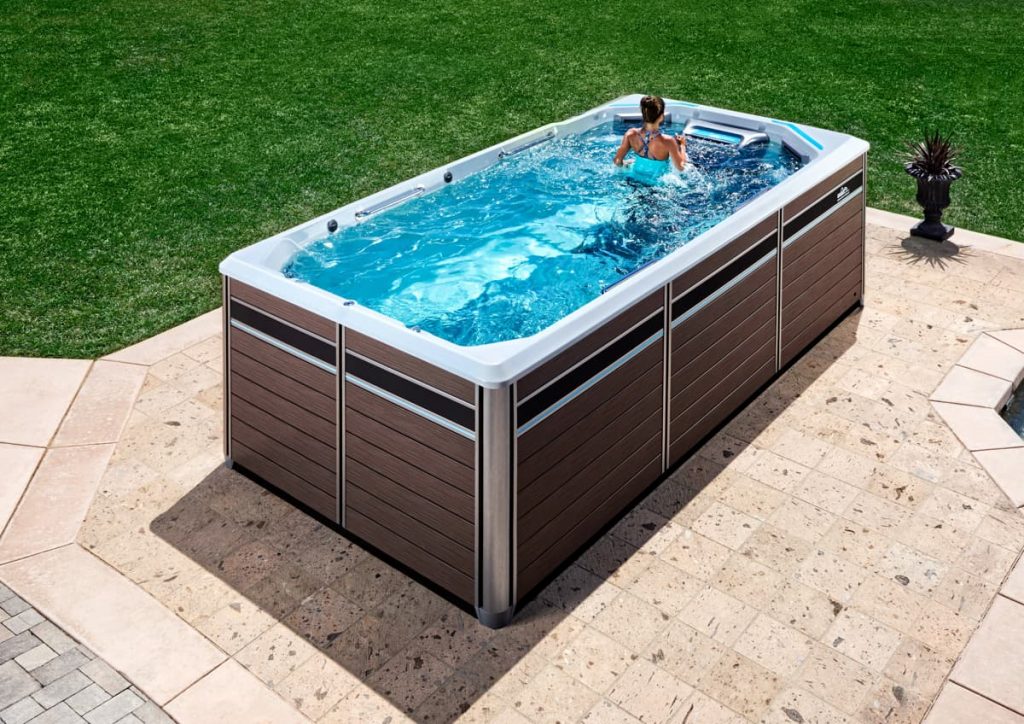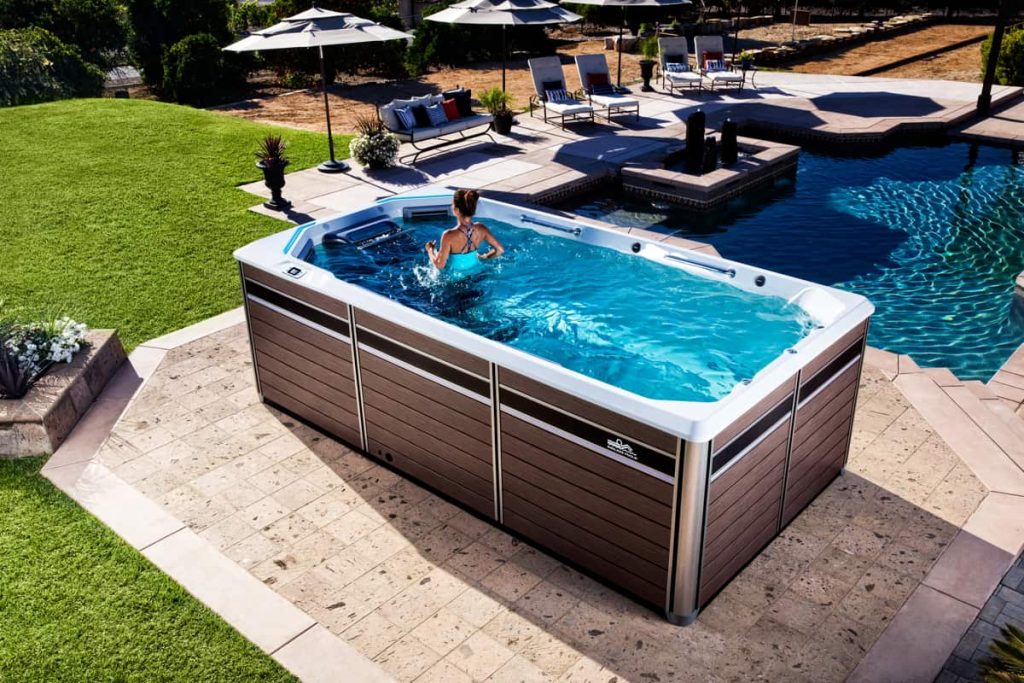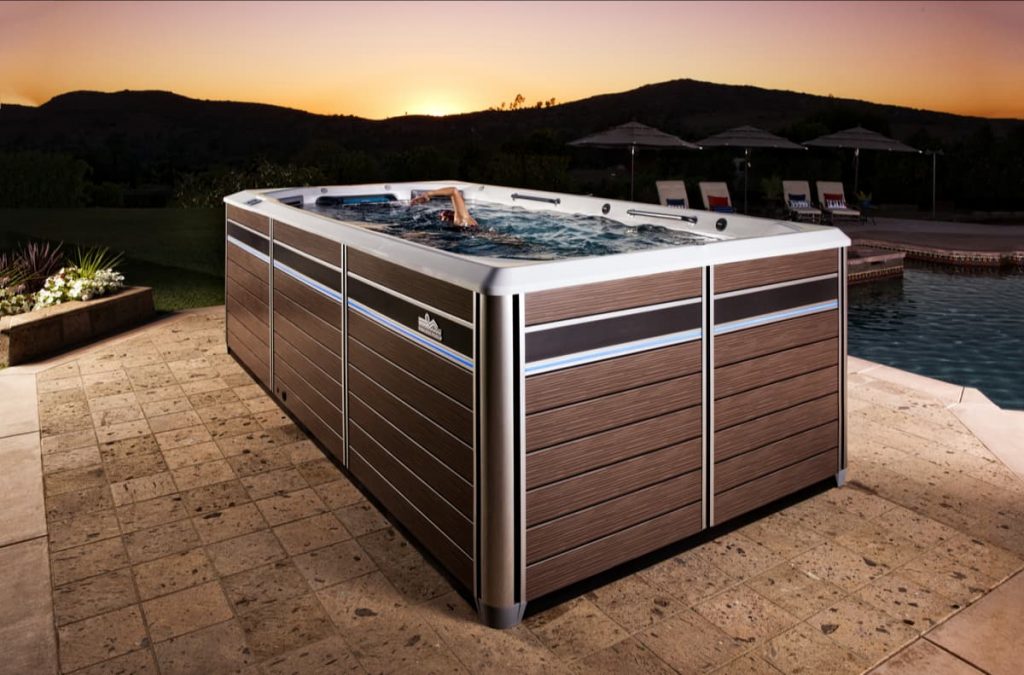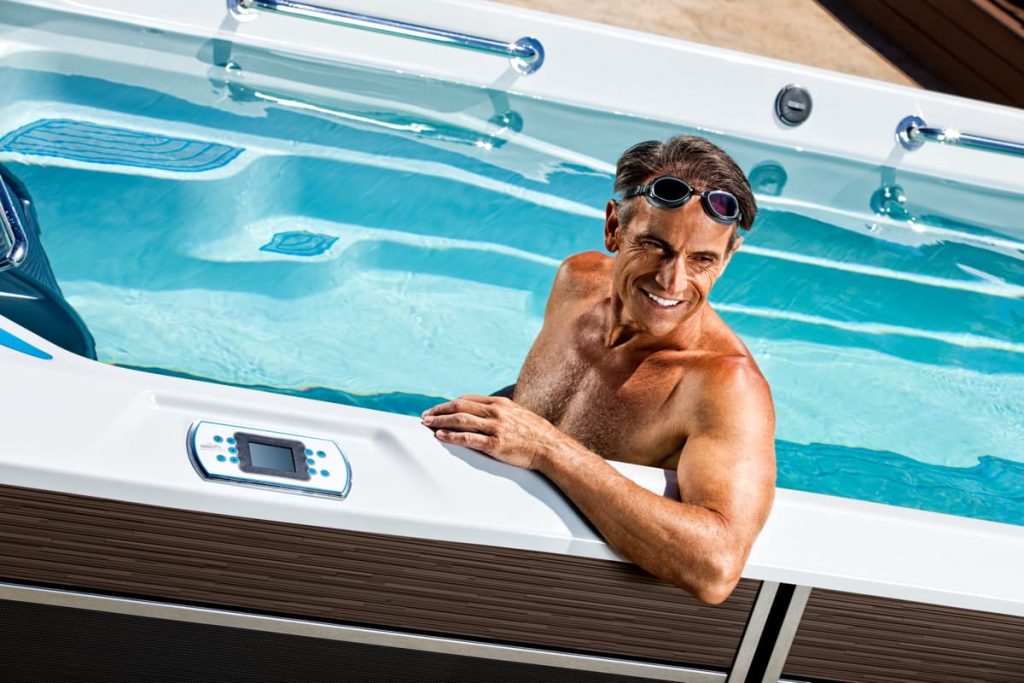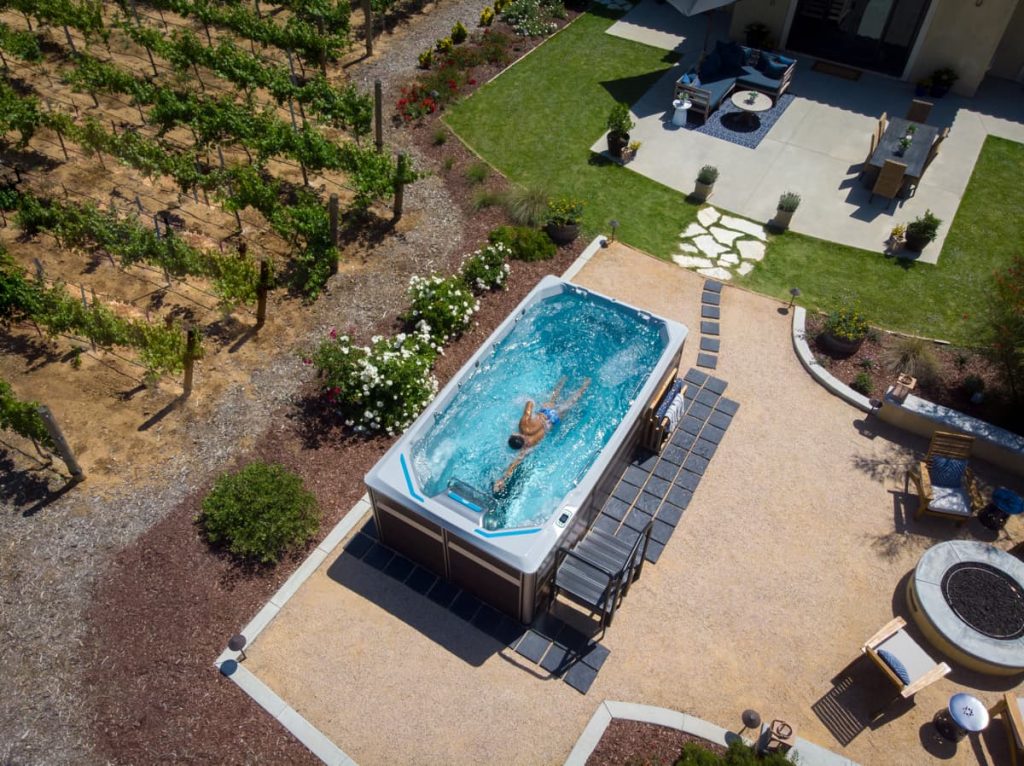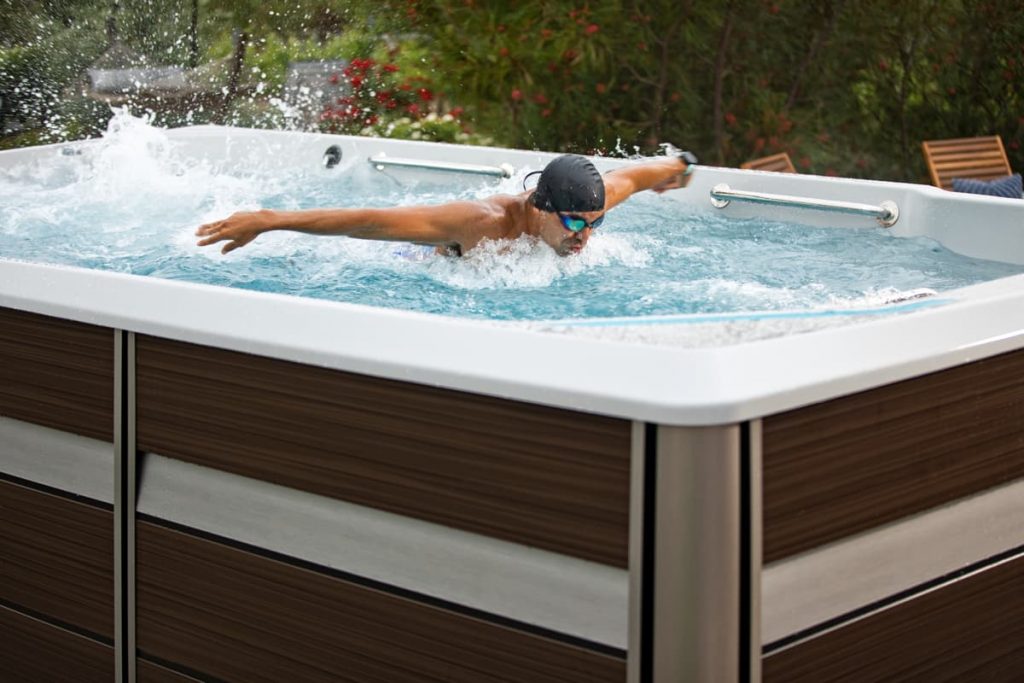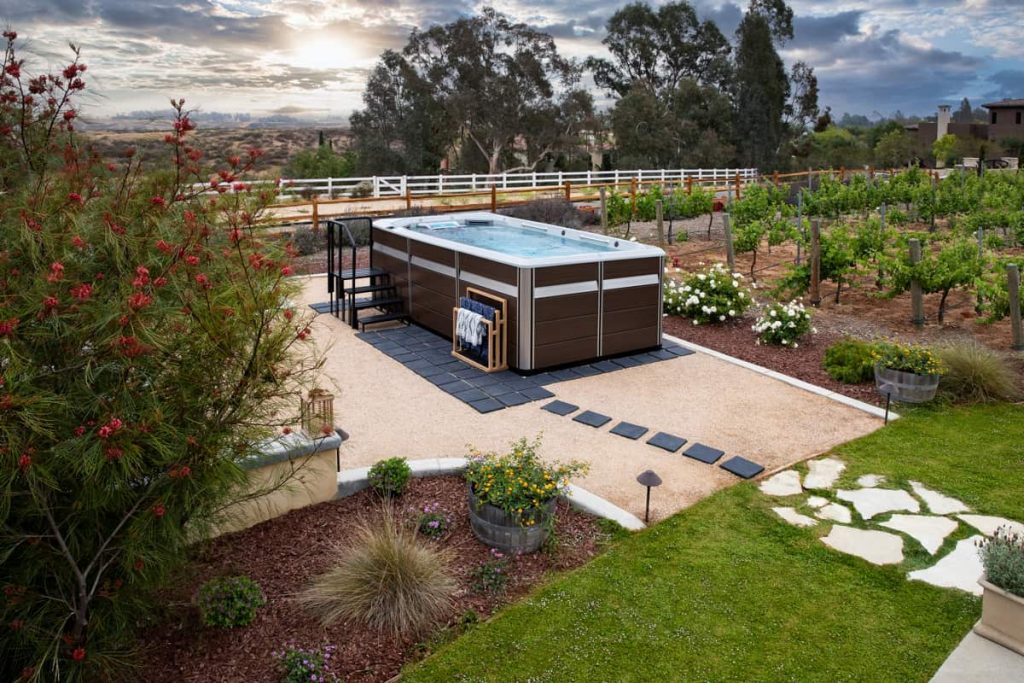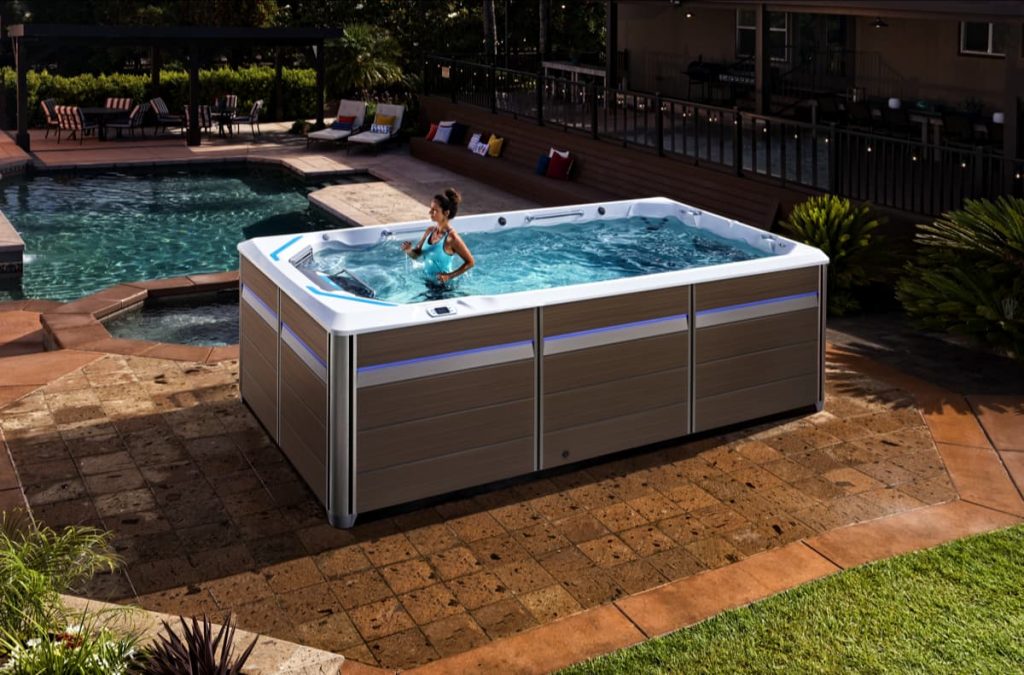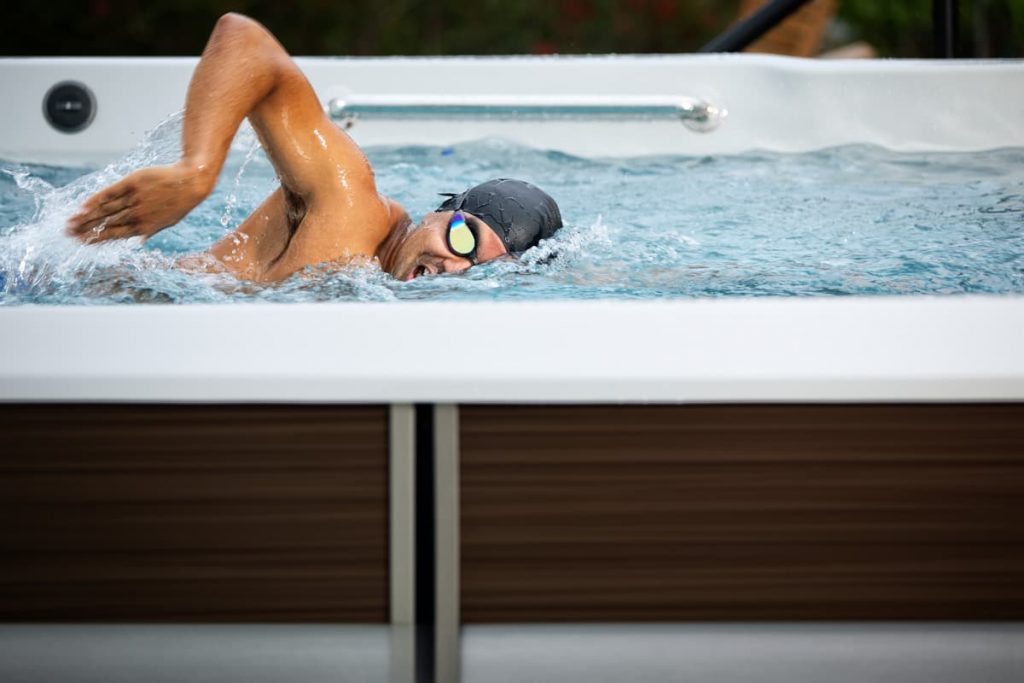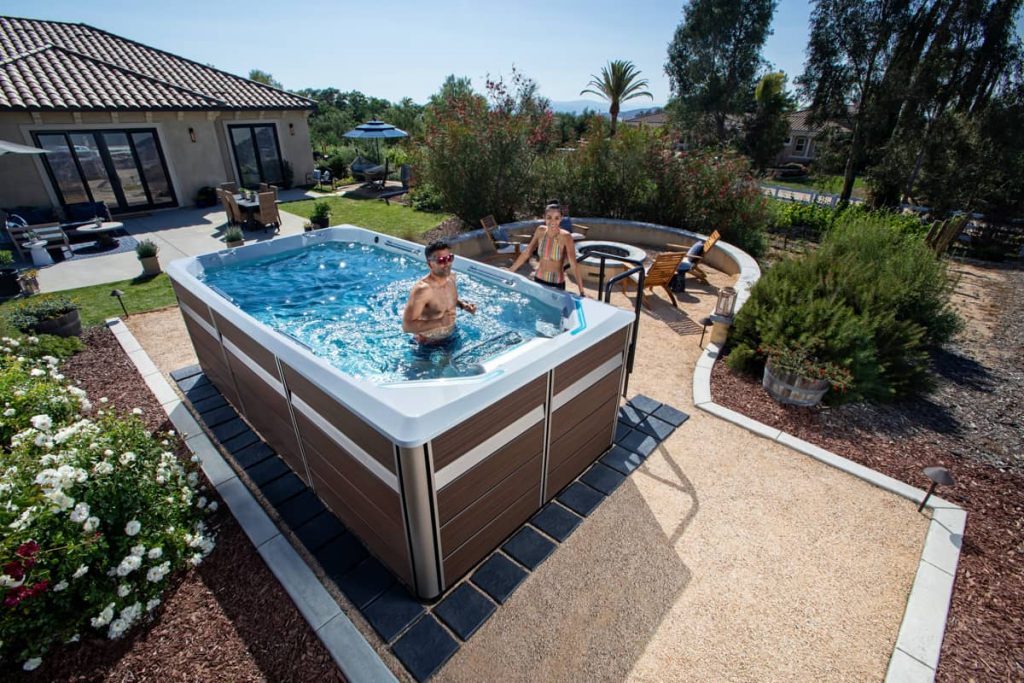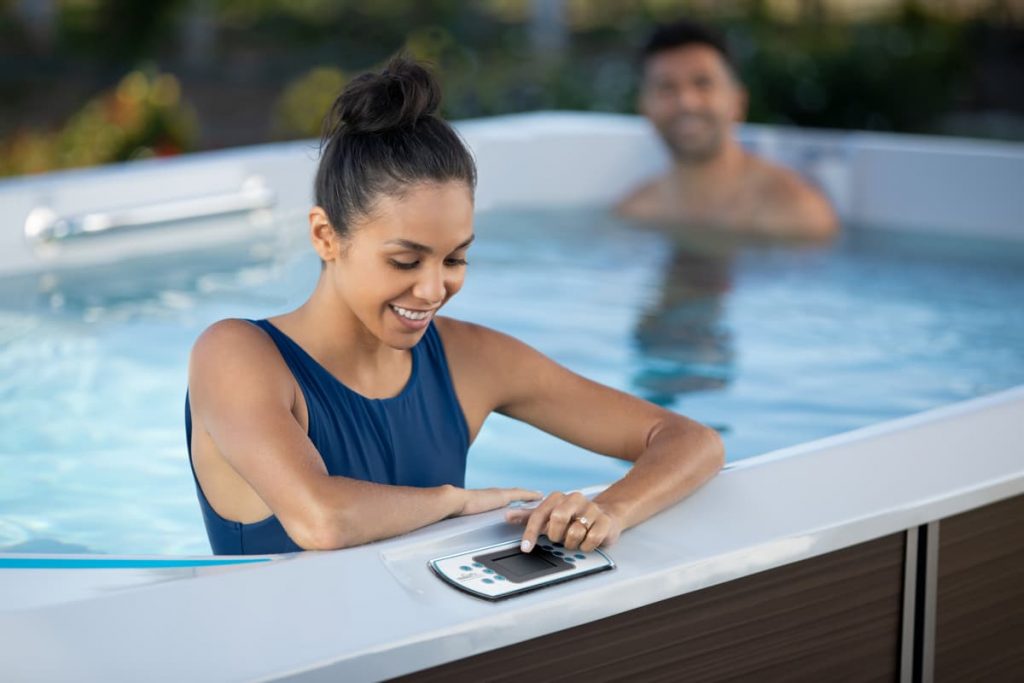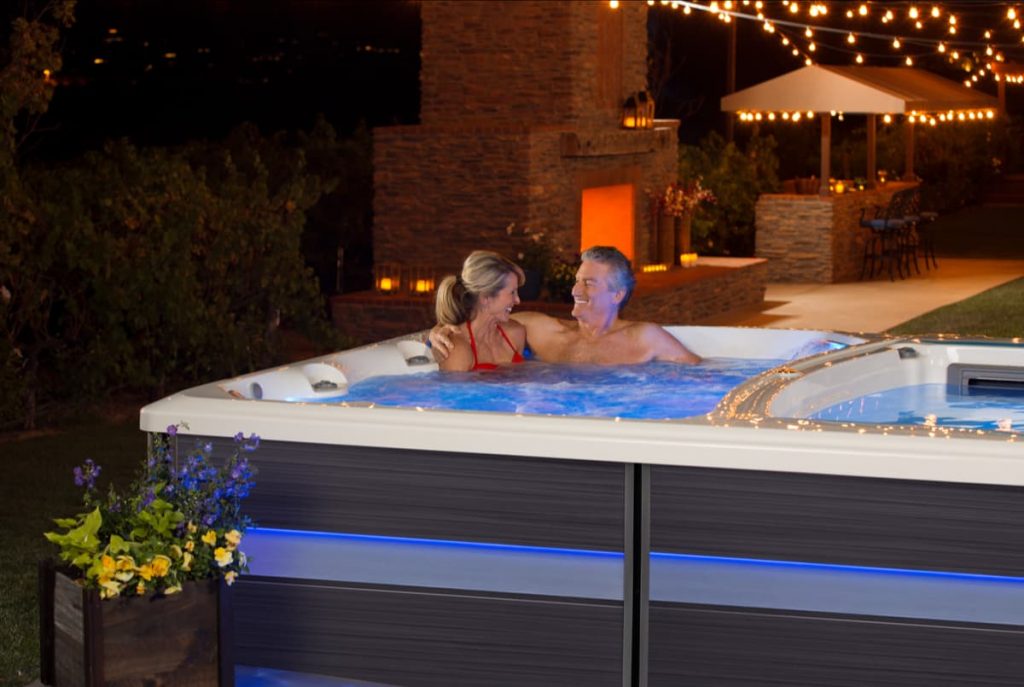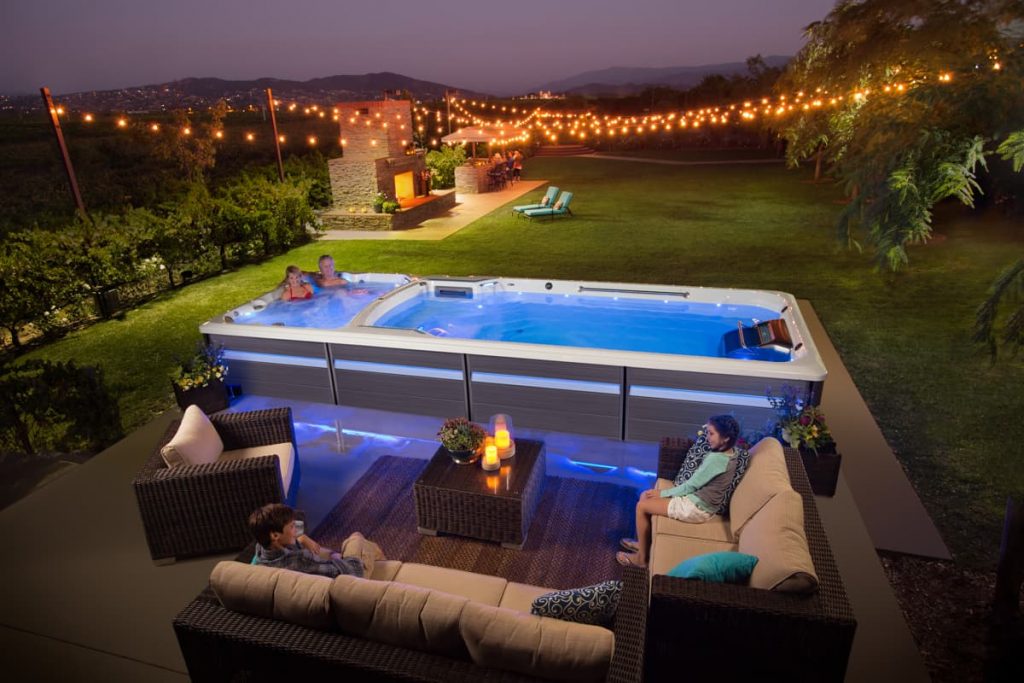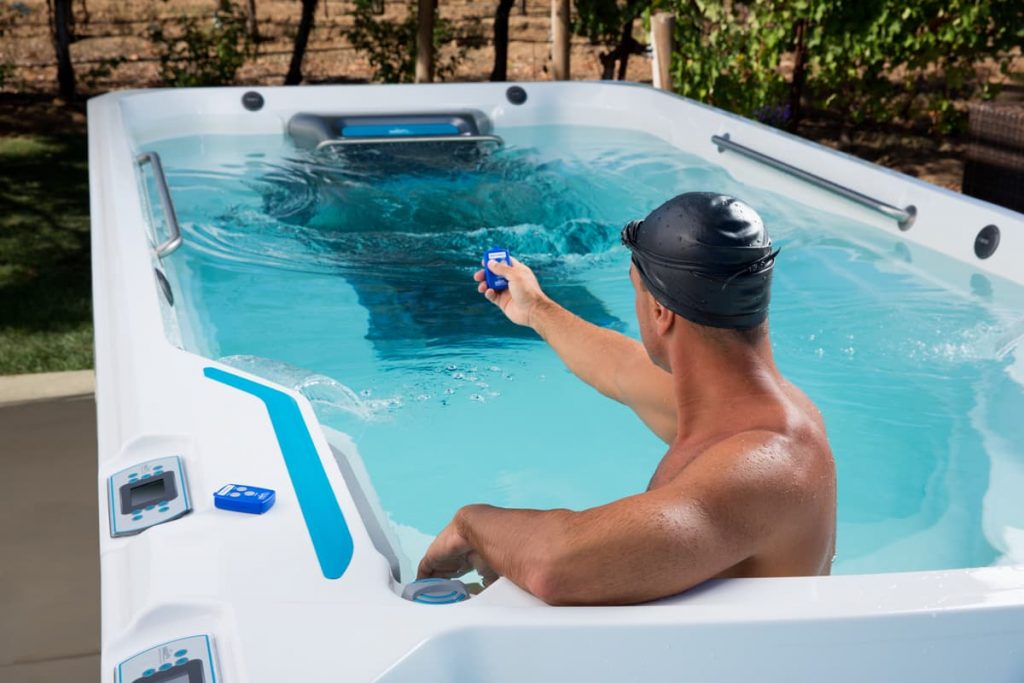 Get a quote for the R500® spa
Wellness awaits you! Take the next step to owning a Hot Spring spa by letting our Spa Specialits send you a personalized offer.
* By submitting this form you are providing permission for Aquapool Spas S.L. to periodically contact you with exclusive promotional offers and product news. You may unsubscribe at any time.