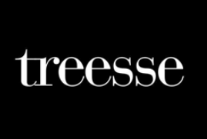 Ghost plus spas by Treesse
Maya Spa – Italian designer Spas at Aquapool Spas
Presenting "MAYA" – the whirlpool hot tub designed by the visionary Marc Sadler, catering to both indoor and outdoor environments. This remarkable creation incorporates the cutting-edge Ghost technology, resulting in a furnishing that effortlessly blends clean, linear design with a touch of modern elegance, providing the epitome of comfort.
Versatility lies at the core of MAYA's charm, as its size permits installation options either as a built-in fixture or a freestanding unit, complemented by VTR paneling or a stylish wood finish. This adaptability ensures seamless integration into any space, tailored to suit individual preferences and design schemes.
To enhance your experience and preserve the pristine condition of the tub, the use of a thermal cover is highly recommended. This practical addition serves two essential purposes – maintaining the water temperature at an optimal level and safeguarding it from unwanted debris and impurities.
Discover a new level of relaxation and sophistication with "MAYA," a luxurious whirlpool hot tub that embodies the perfect harmony of form and function. Elevate your comfort and style with this exceptional addition to your living space, providing a haven of tranquility and bliss for your moments of indulgence.
Want to see Treesse Maya Spa in person?
Why not visit Aquapool's showroom to see the versatility and style of the Treesse Maya Spa? We'll be happy to demonstrate the cutting-edge Ghost technology and at the same time you can discover the full range of luxury Treesse Jacuzzis.
CONTACT US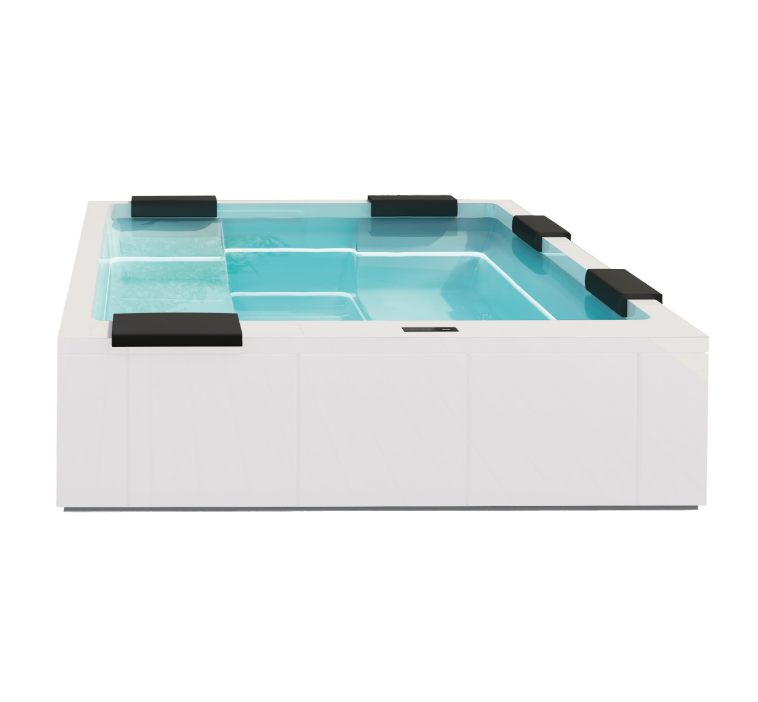 Seating capacity
5/6 seats
Dimensions
260 x 205 x 95 CM
Upper Jets
24 upper hydro jets
Lower Jets
16 lower hydro jets
Lights
Upper colour therapy LED light
GET A QUOTE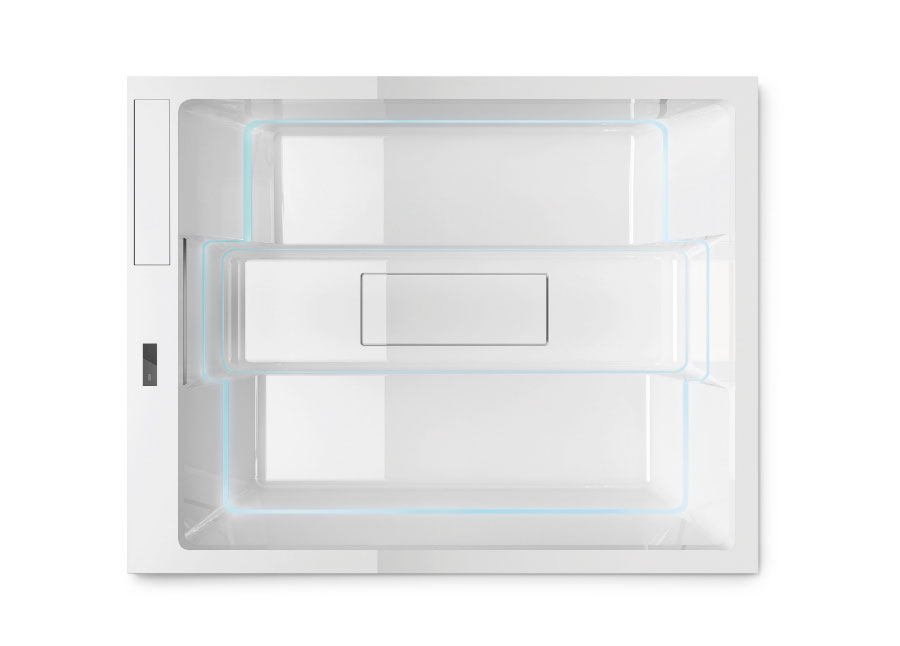 Contact Aquapool for more information on Treesse Spas
* By submitting this form you are providing permission for Aquapool Spas S.L. to periodically contact you with exclusive promotional offers and product news. You may unsubscribe at any time.