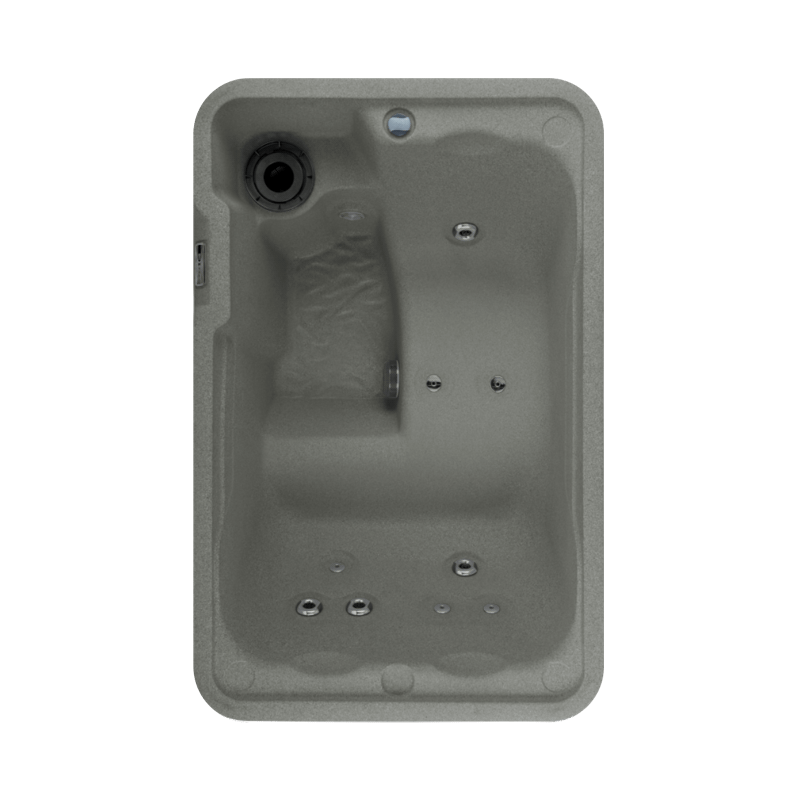 The two-person Mini fits perfectly on any balcony, patio, or master bedroom deck allowing you to quickly turn any space into a private oasis.
Stretch out in the lounge seat or sit side-by-side with a partner, either way you will enjoy the 10 strategically placed jets and a removable accessory tray.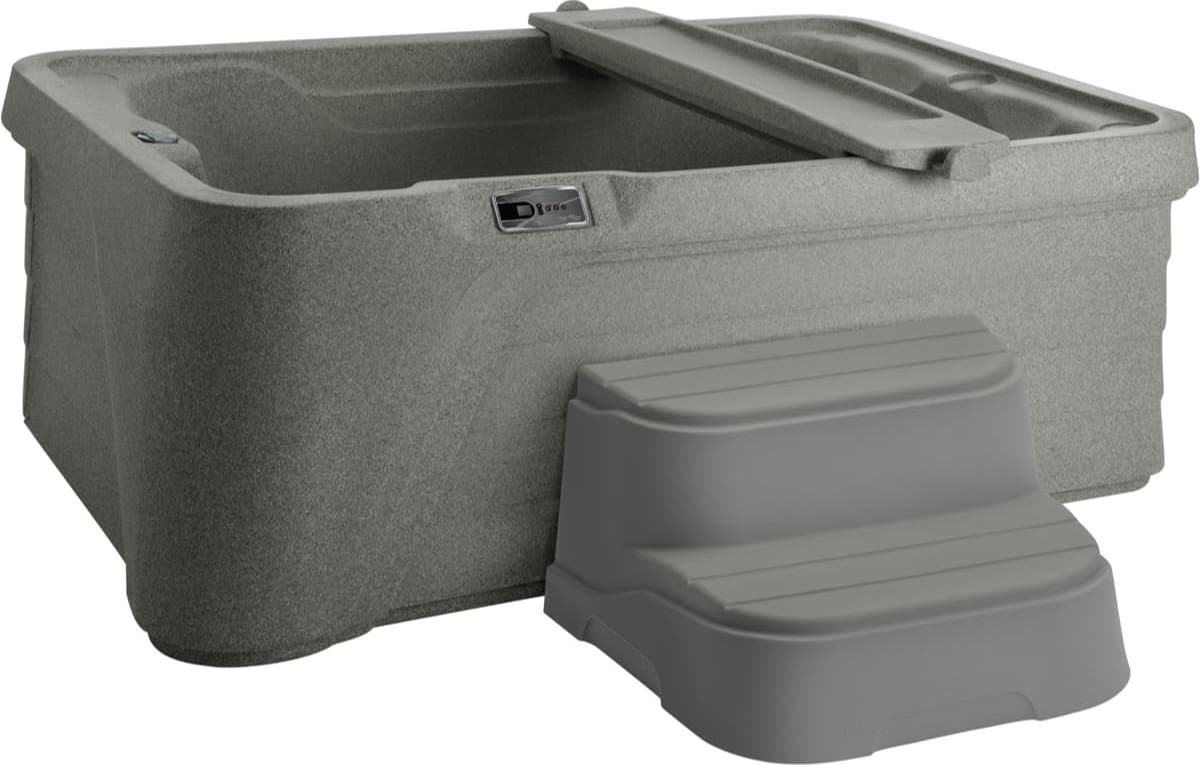 Ozone Sanitation Ready
Spend more time soaking in crystal clear water with proper water maintenance made simple. The superior CD Ozone System can be fitted into your Freeflow spa. It mixes concentrated ozone bubbles into the water to neutralise contaminants such as lotions, detergents and organic waste. This system is an optional feature.
Plug n' Play
Save time and money with Plug n' Play technology which requires no additional wiring. Simply fill up your spa, plug it into any standard 10amp power outlet, and enjoy!
Very though unibody
Freeflow Spas can fit almost anywhere—backyard, apartment balconies and decks. We even have a triangular spa for tight corner spaces! Plus, Freeflow spas are lightweight with most models weighing less than 160 kg before water, or just about the weight of a large refrigerator. The rotomolded unibody shell also makes them extremely durable, so no matter where you're headed, you can take your spa pool with you.
Affordable
Freeflow Spas® are rotationally molded, producing a durable, unibody spa pool shell that eliminates the need for an internal support frame. By reducing material and labour costs, we bring you a premium spa pool experience at an affordable price.
Dimensions
183 x 119 x 71 cm
* Filled weight includes water and 2 adults weighing 80 kg each.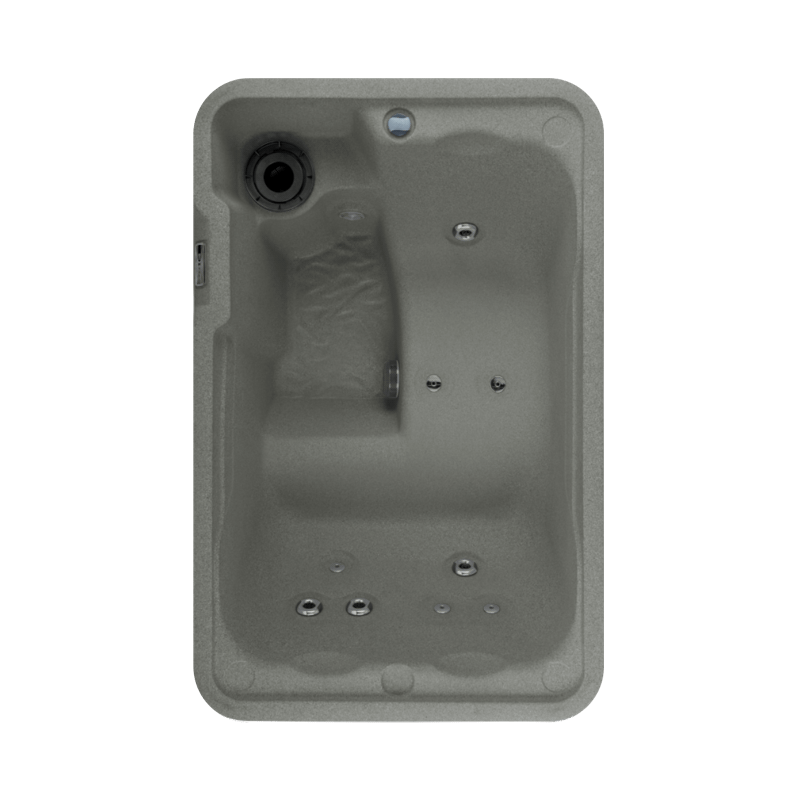 Get the most out of your Mini® spa with the original HotSpring accessories, the perfect match for your FreeFlow Collection spa.
Hot Tub Steps
Making it simple to climb in and out your spa, HotSpring® spa side stairs are designed to match your HotSpring® spa cabinet and is removable as a safety option.
Hot Tub Cover lifters
Built to the same high standards as your HotSpring® spa, a HotSpring® cover lifter offers an easy way to open and close your spa and will entice you to use your hot tub more often.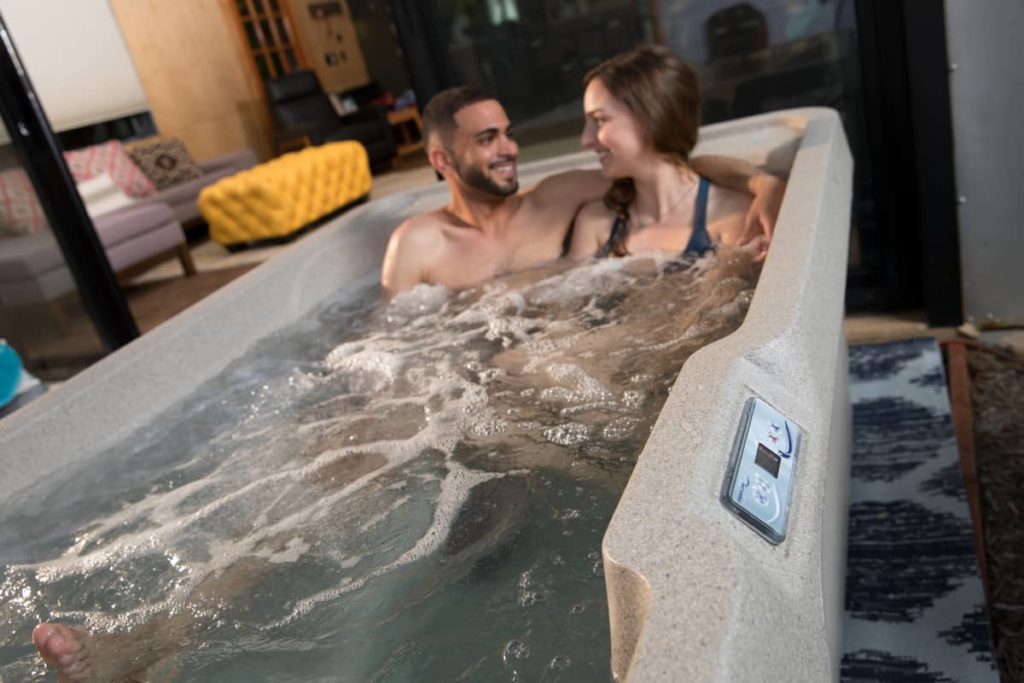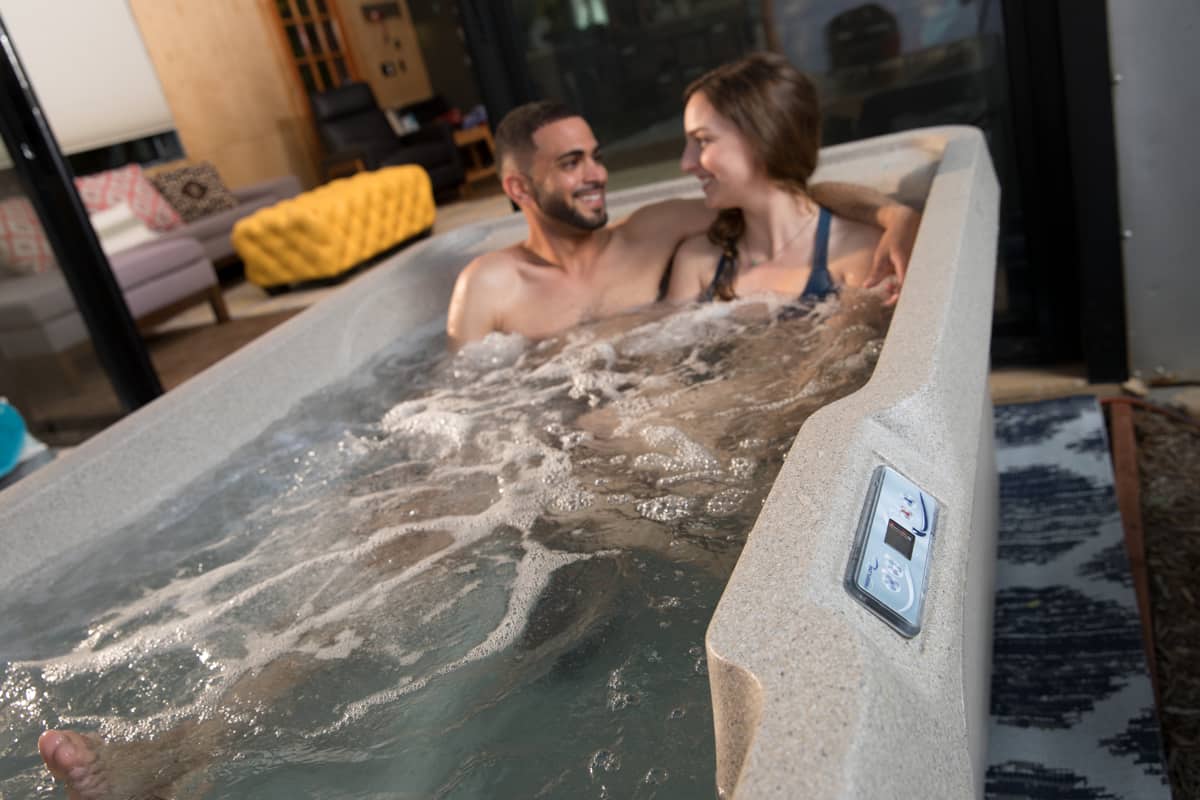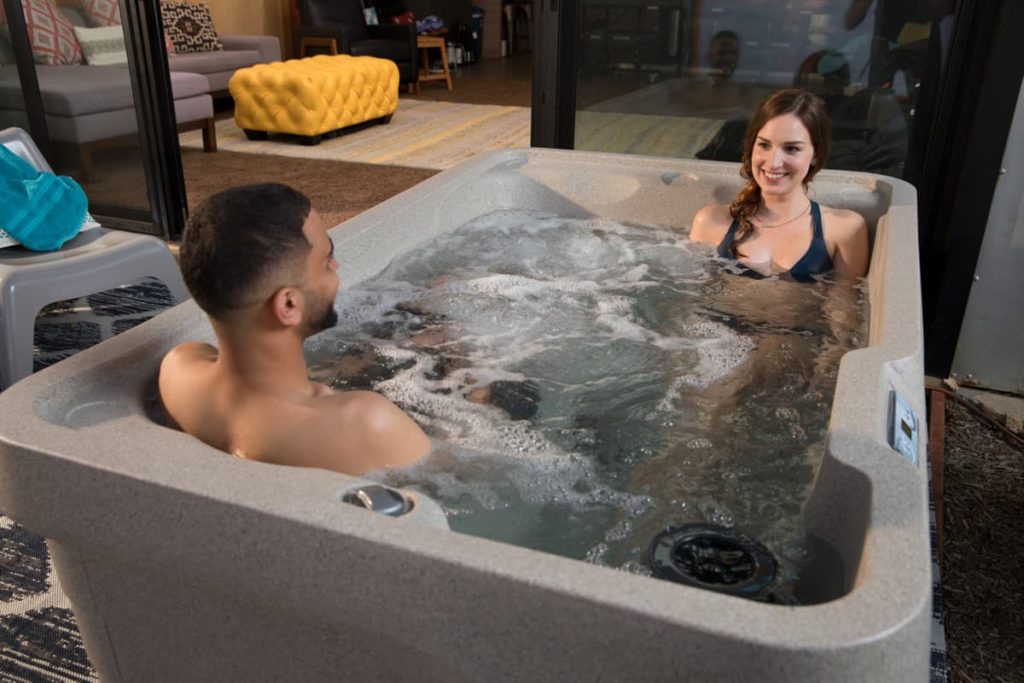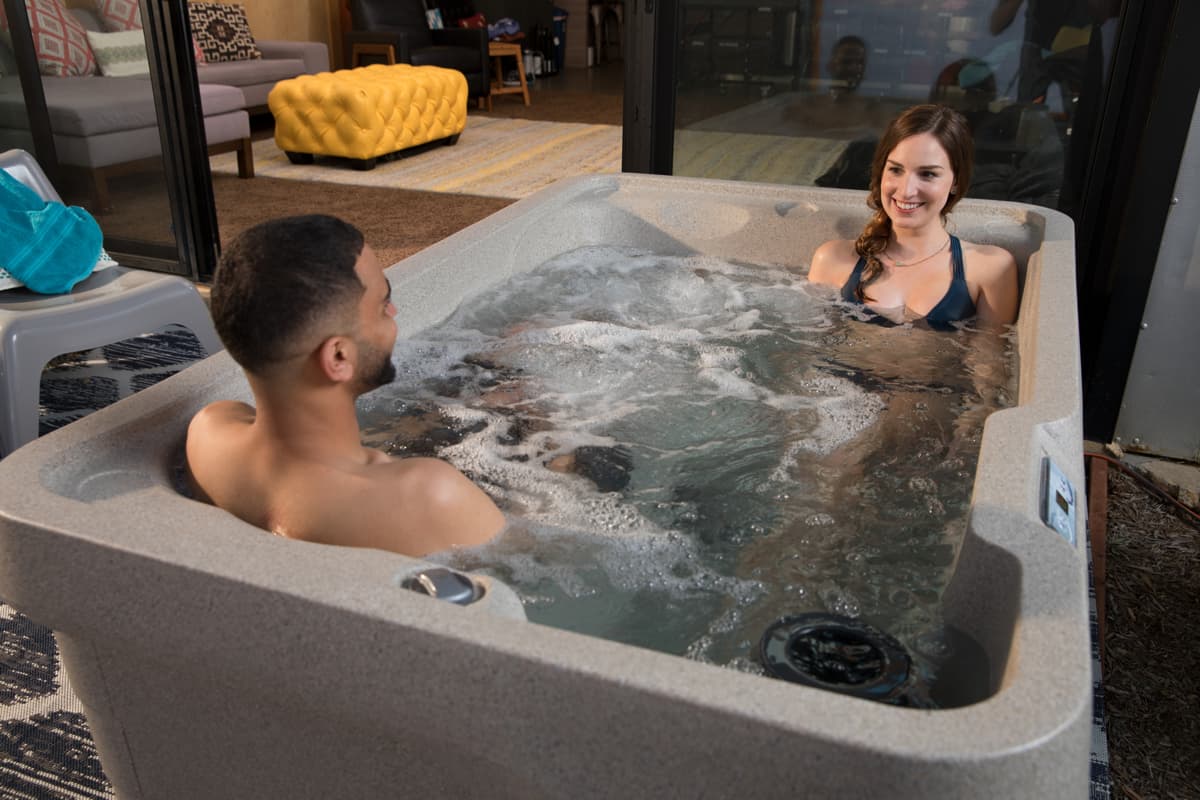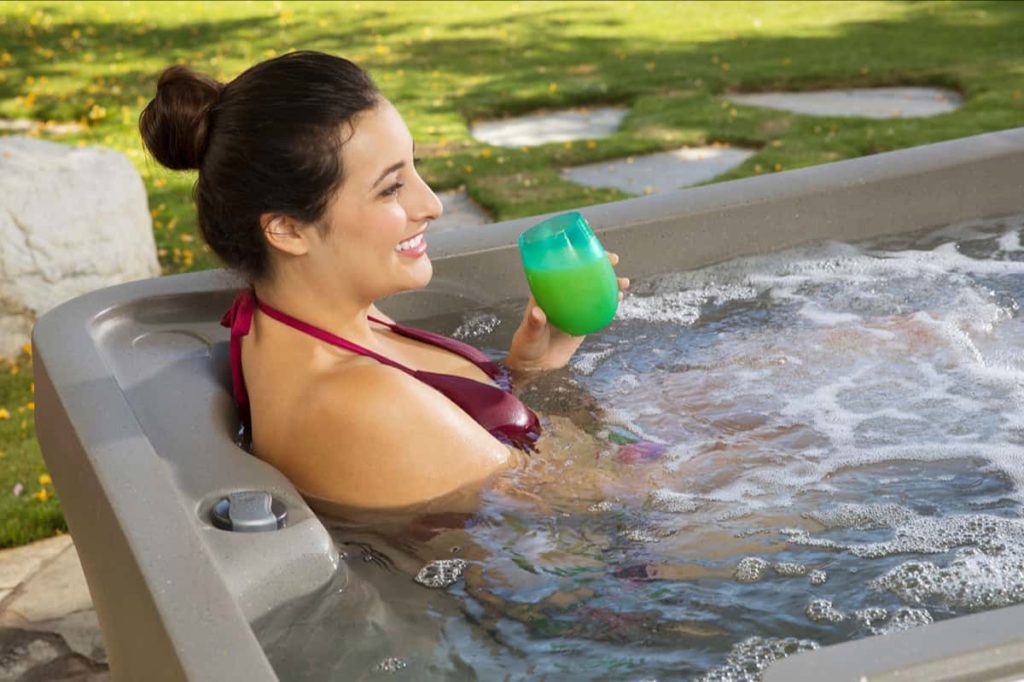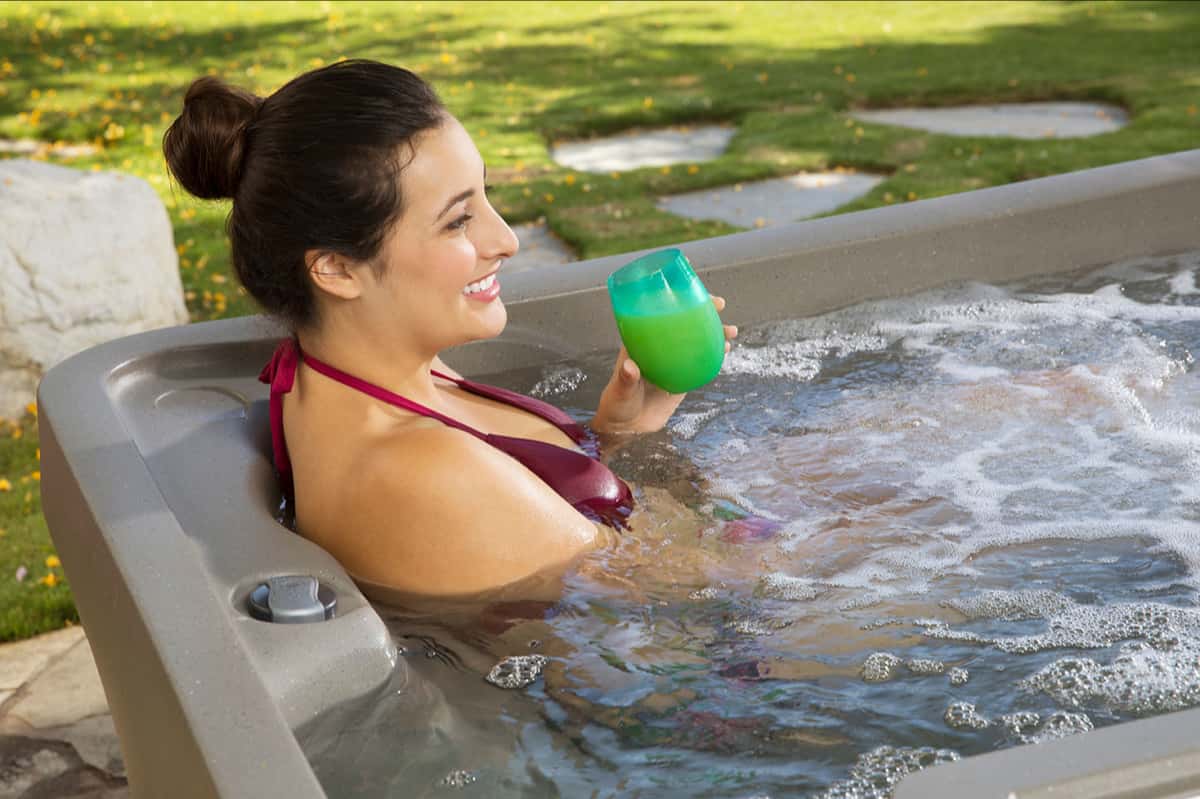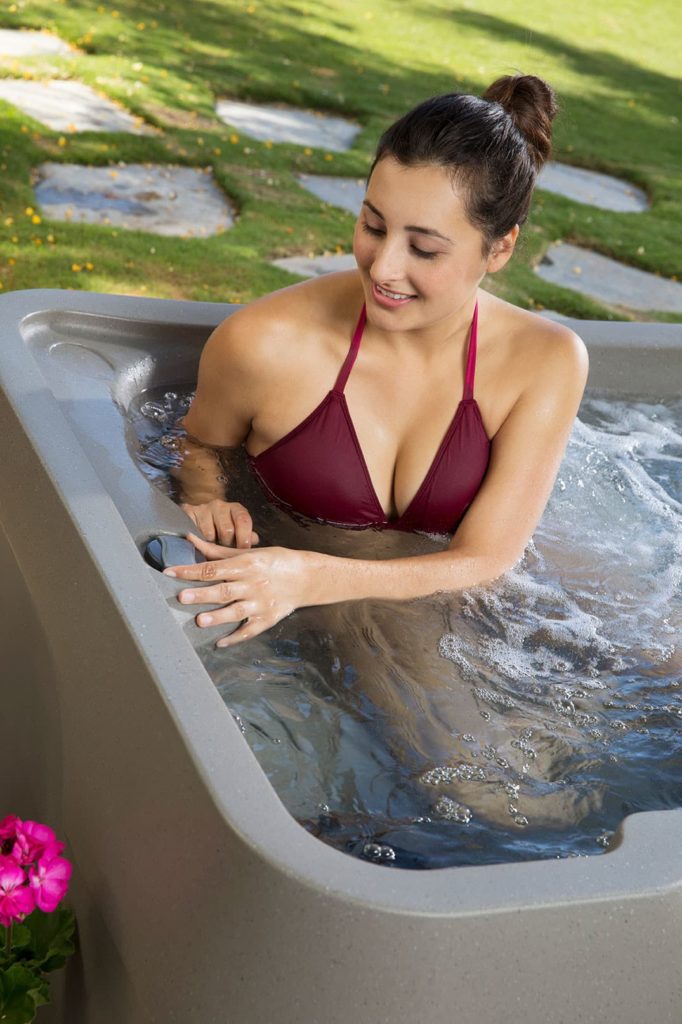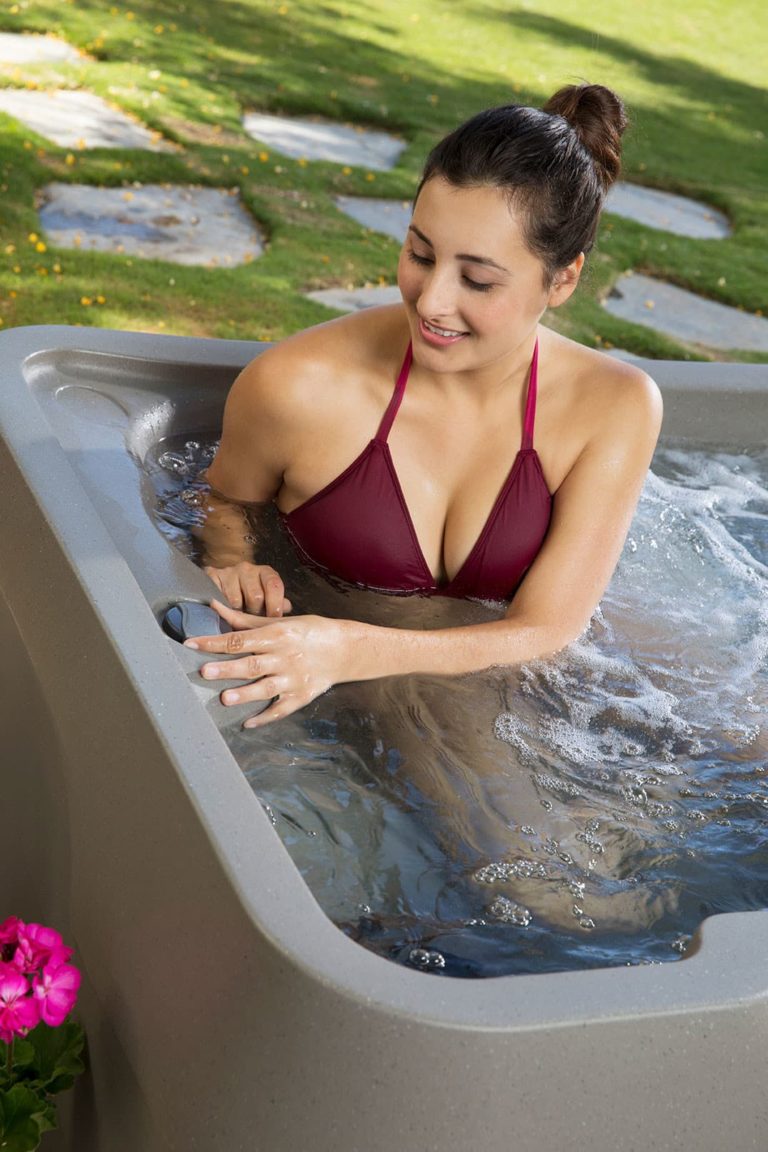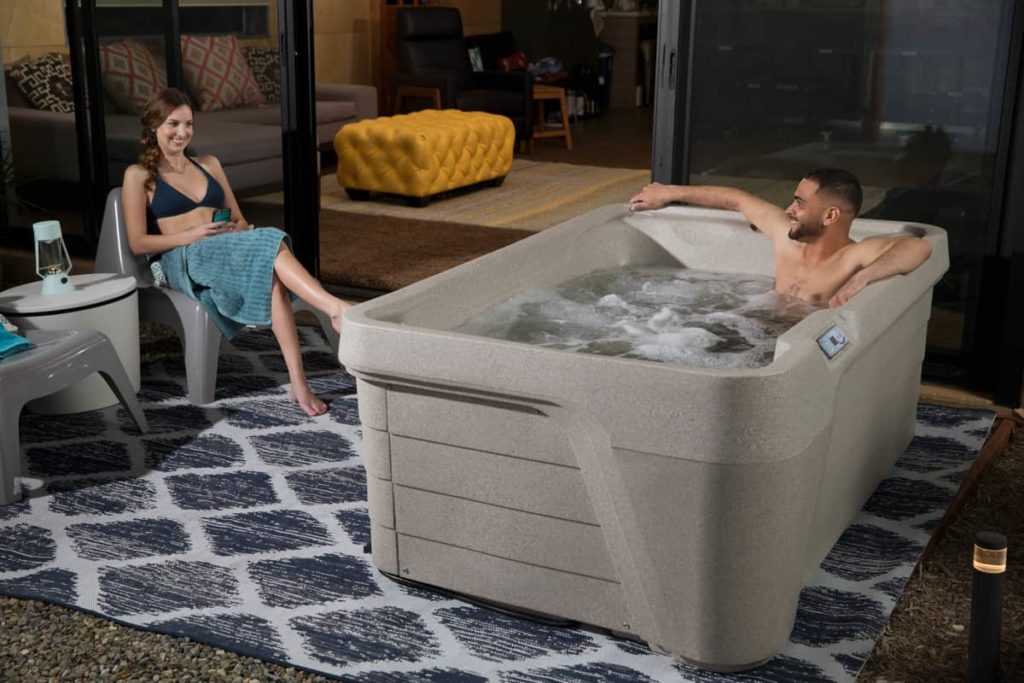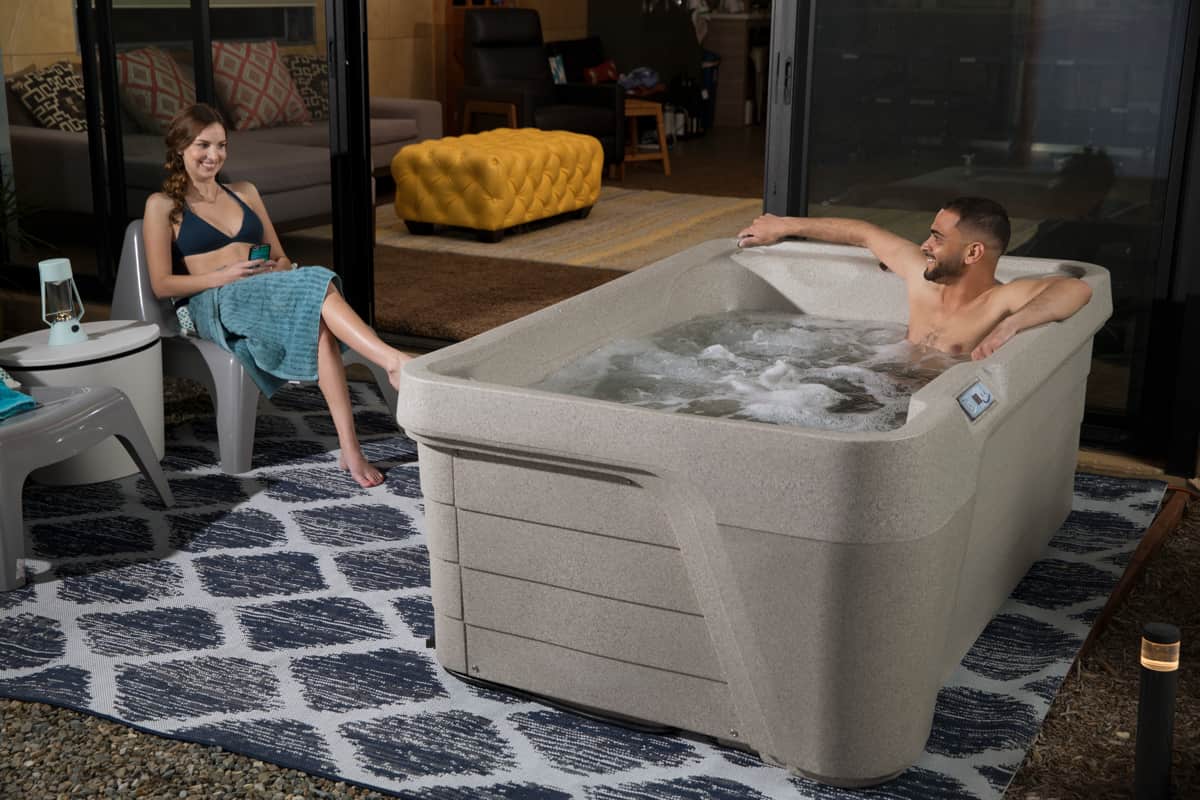 Get a quote for the Mini® spa
Wellness awaits you! Take the next step to owning a Hot Spring spa by letting our Spa Specialits send you a personalized offer.
* By submitting this form you are providing permission for Aquapool Spas S.L. to periodically contact you with exclusive promotional offers and product news. You may unsubscribe at any time.