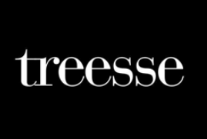 Ghost plus spas by Treesse
Phantom Spa – Italian designer Spas at Aquapool Spas
Meet "PHANTOM" – the epitome of elegance from the Ghost Plus series of spas, now enhanced with the overflow system and a uniquely designed pool body. Embodying the aesthetic allure of its series, this spa offers even more with its exclusive features.
The Ghost Plus system, a remarkable Treesse patent in collaboration with Marc Sadler, takes hydrotherapy to a new level. Unseen in the classic Ghost line, the hydromassage jets are ingeniously concealed within elegant slits of light, wider and impeccably defined. These jets utilize large and powerful nozzles, promising an indulgent and invigorating experience.
Seating comfort reaches unparalleled levels, ensuring both relaxation and an extraordinary aesthetic effect. But the luxury doesn't stop there – all Ghost Plus spas are complemented with the option of accessories like the Big Bang audio system or the Step-box entry system, both exclusive to Treesse.
With "PHANTOM," immerse yourself in a world of refined sophistication and lavish rejuvenation, a fusion of beauty and technology that elevates your spa experience to sheer perfection.
Want to see Treesse Phantom Spa in person?
You can see the high quality of the Treesse Phanton Spa in person by visiting our Costa del Sol showrooms. Book an appointment for a demonstration and discover the full range of luxury Treesse Jacuzzis.
CONTACT US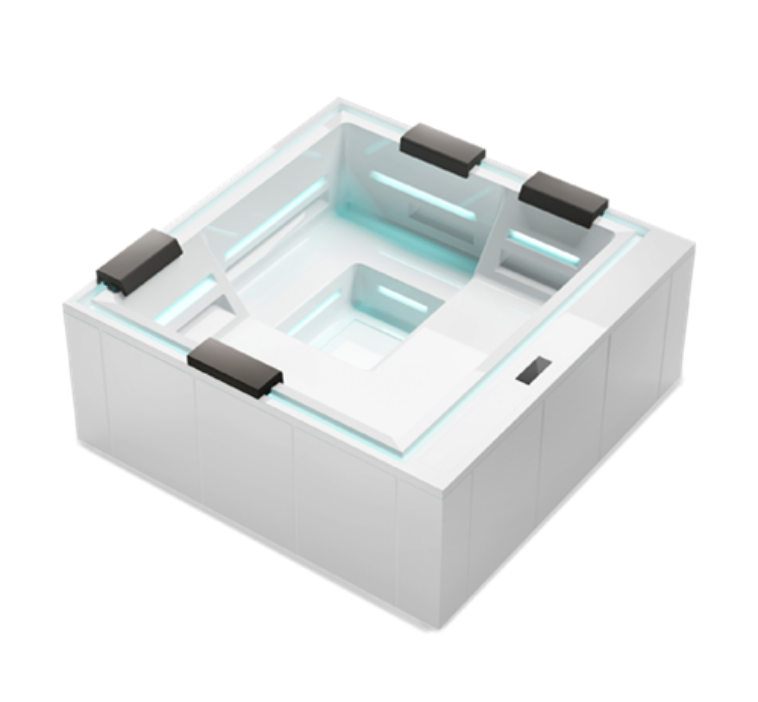 Seating capacity
5/6 seats
Dimensions
235 x 235 x 98 CM
Lights
Upper colour therapy LED
Hydro jets
20 plus hydro jets
GET A QUOTE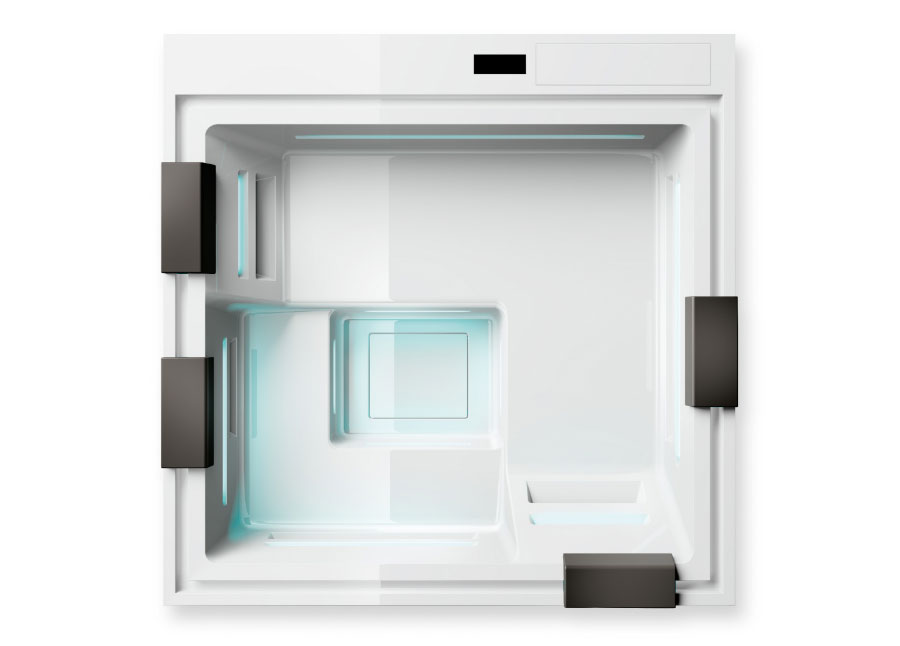 Contact Aquapool for more information on Treesse Spas
* By submitting this form you are providing permission for Aquapool Spas S.L. to periodically contact you with exclusive promotional offers and product news. You may unsubscribe at any time.