Thank you!
We have received your request.
Our spa experts usually reply within a few hours.
In the meantime, feel free to browse though all our spas & ranges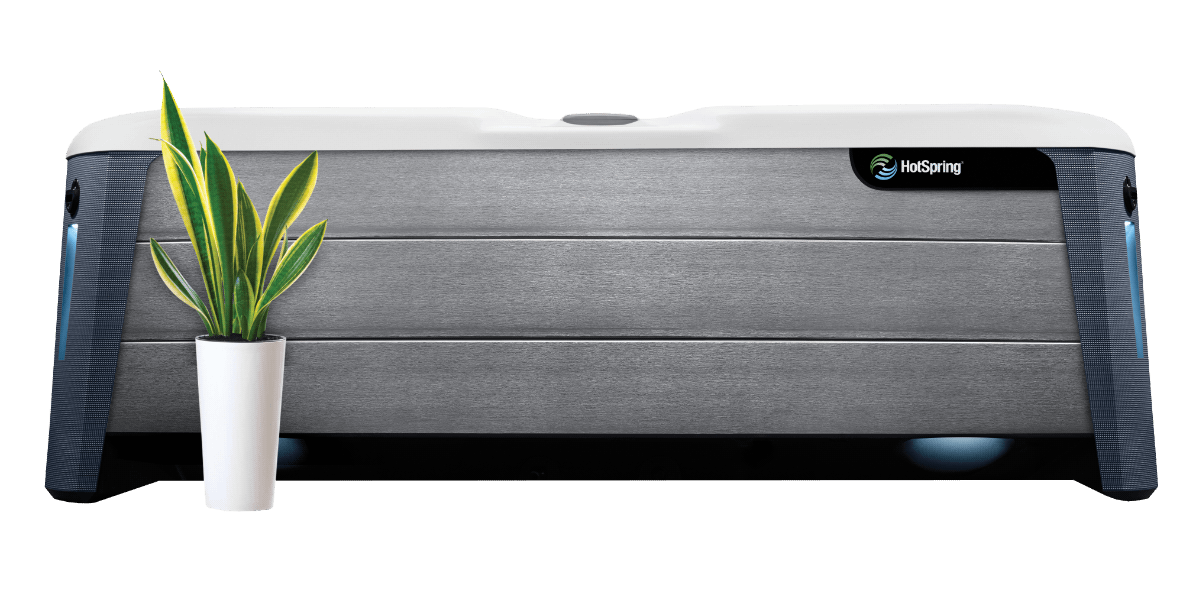 Highlife™ Collection
Our best. To unleash your best
With over 40 years of innovation under its belt, the Highlife® Collection is the epitome of spa indulgence. In this exclusive collection, we bring a host of exclusive features that ensure you'll find a hot tub that not only suits, but exceeds your needs.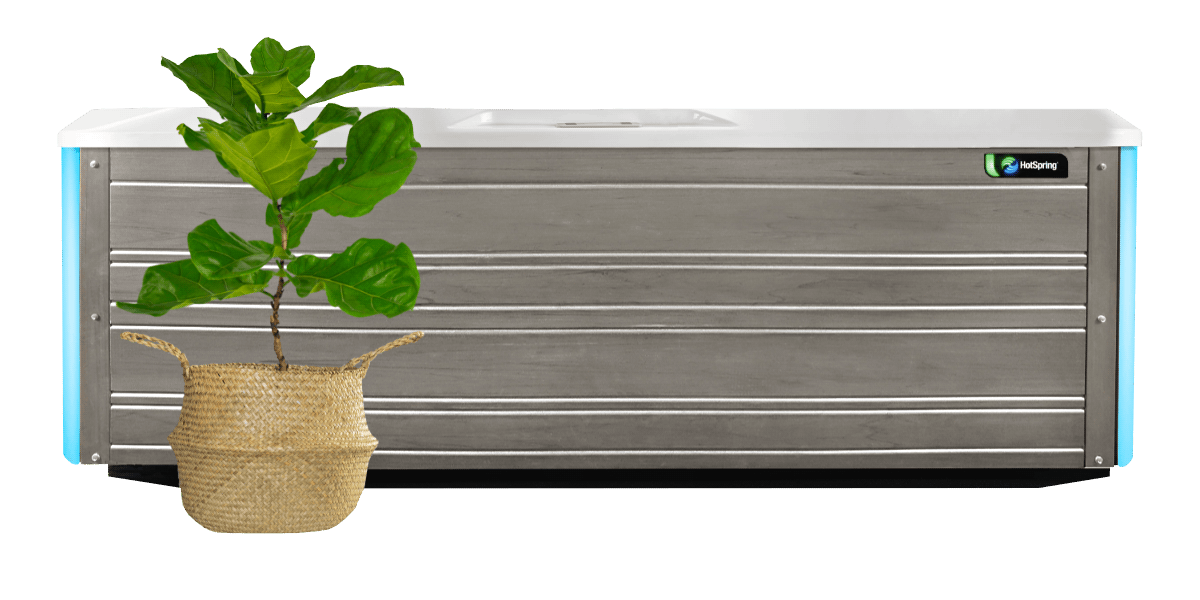 Limelight™ Collection
Advanced design & features
With elegant styling and exceptional performance, your Limelight Collection spa will quickly become a central hub of your home. Each Limelight® Collection model offers soothing massage, vibrant lighting, and exclusive features that make spa ownership easy.
Hot Spot™ Collection
Performance & value
The Hot Spot® spas feature all the quality characteristics you'll find in a HotSpring® Spa at exceptional value that suits your budget. Discover how a hot tub from the Hot Spot® collection can seamlessly add to the value and enjoyment of your home and outdoor living.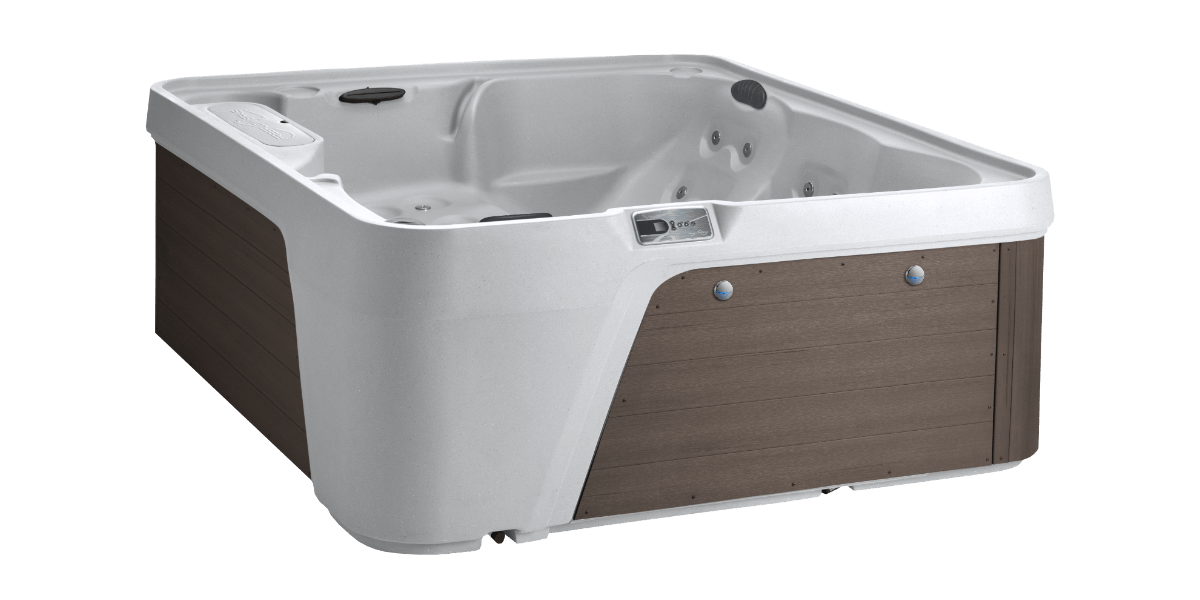 FreeFlow™ Collection
To fit your lifestyle & budget
Thanks to our unique Plug n' Play technology, Freeflow Spas do not require any additional wiring or plumbing. Simply set it in place, fill it up with a garden hose and plug it in.