What makes Aquapool Spas different?
We love happy hot tub clients! As experts we are committed to offer you the best hot tubs along with the best service. Our expertise with HotSpring® Spas goes 20 years back.
Better Spas
We are the proud dealer in Spain of the American HotSpring® Spas – hot tub innovators since 1977.
Better Service
Since 2004 we have served 1000's of clients from our two showrooms based in Marbella and Fuengirola.
Better Expertise
We will be your spa specialist and partner for many years to come. You can count on us!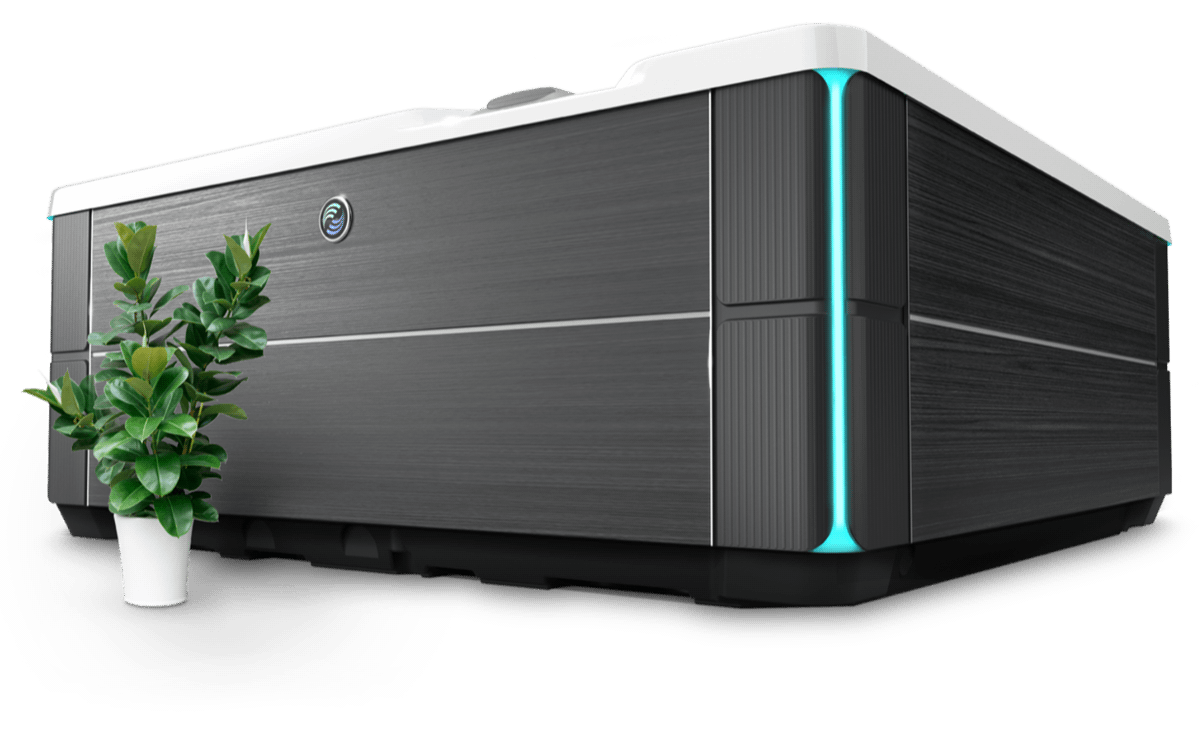 Highlife® Collection
Our best. To unleash your best.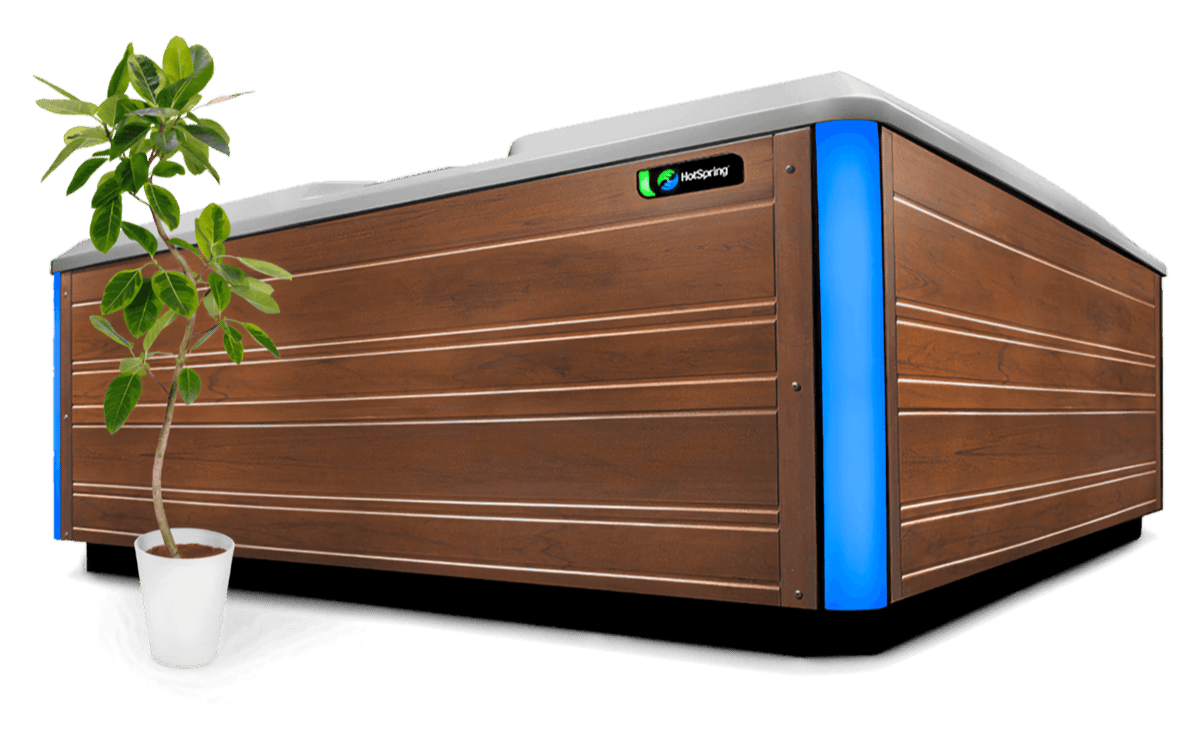 Limelight® Collection
Advanced design and features.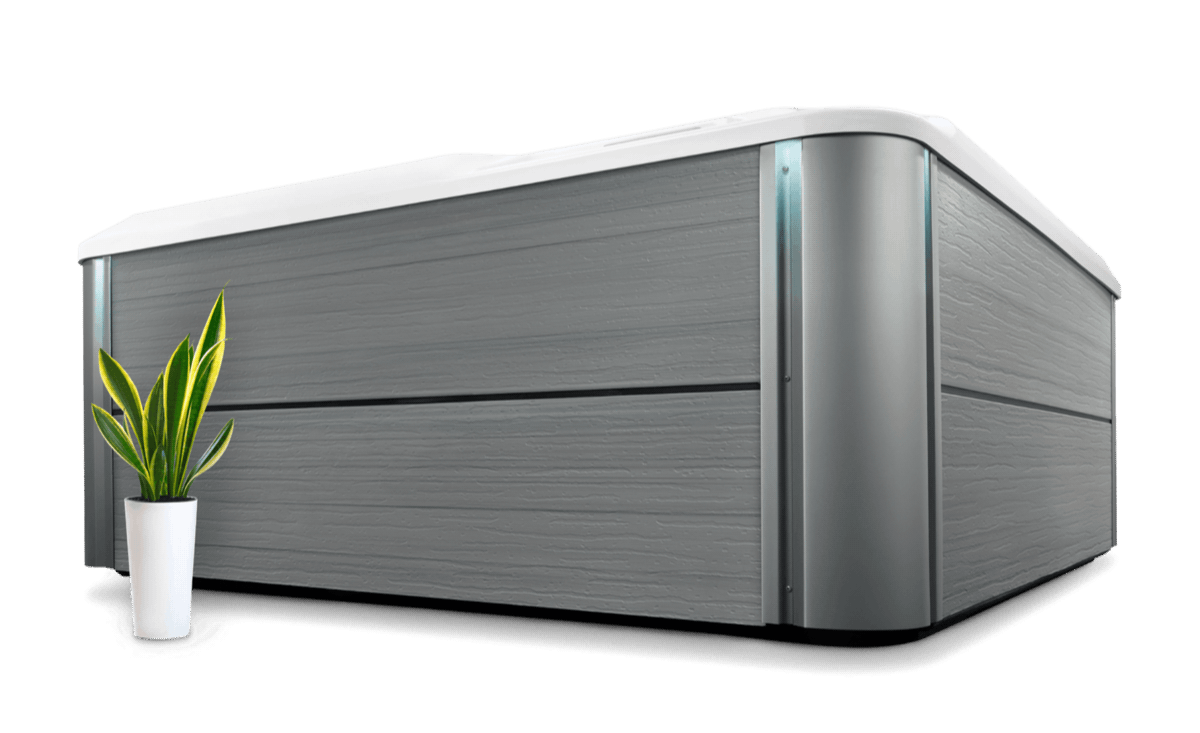 Hot Spot® Collection
Quality, performance, and value.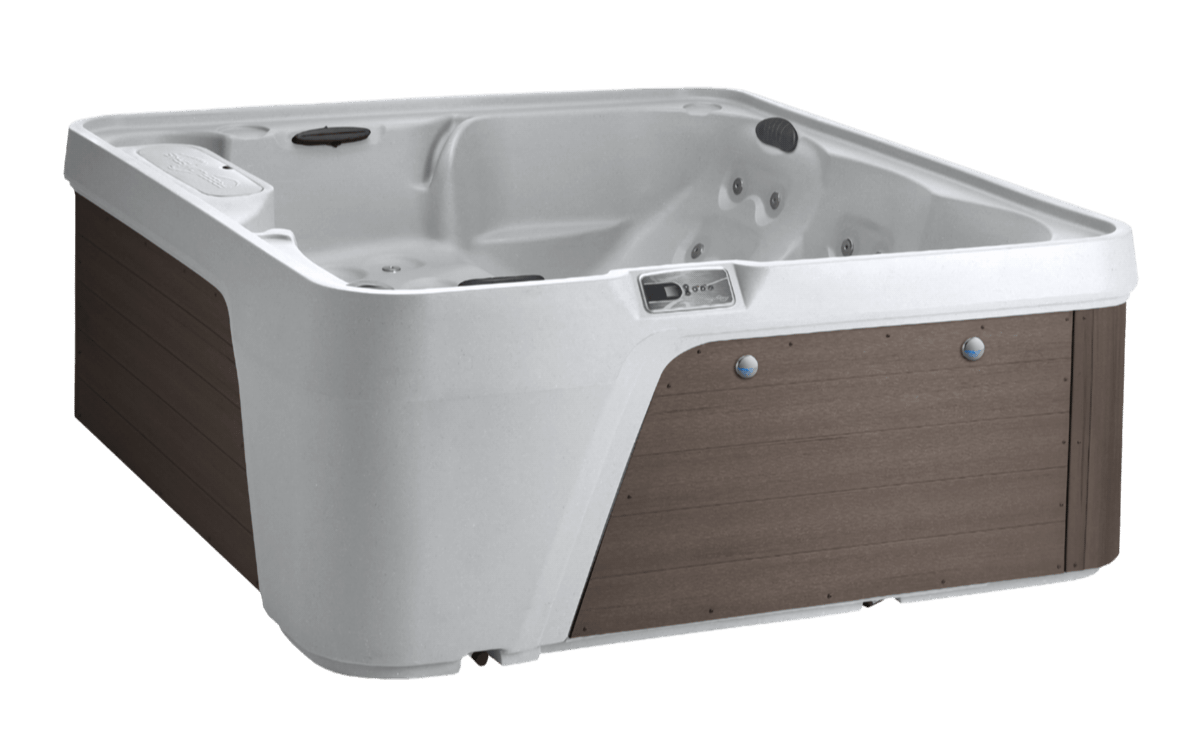 FreeFlow® Collection
Hot tubs that fit your lifestyle & budget
The experts behind every spa
We are great believers in quality - quality of life, quality of products, quality of service.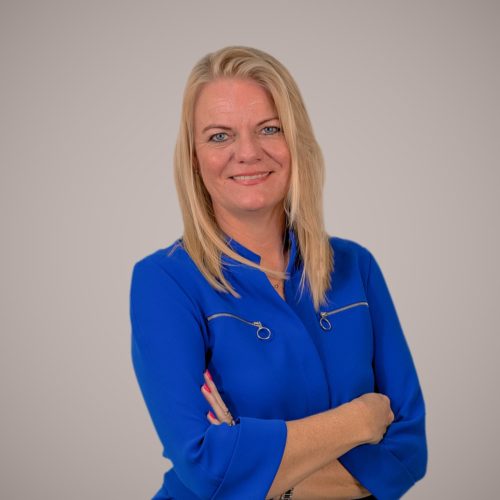 Born and raised in fairy-tale country Denmark. I have lived in Spain since 2003. Active Mum with 2 boys.
Creative and full of good ideas. Love walks in the Spanish nature. My passion is my work and to travel the world.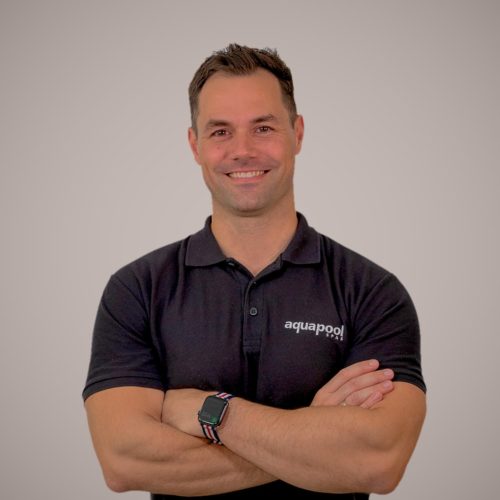 I have lived and travelled many different countries but my heart is Spanish. My big passion is training and I love playing paddle tennis.
I focus on customer service experience, design and love planning marketing strategies.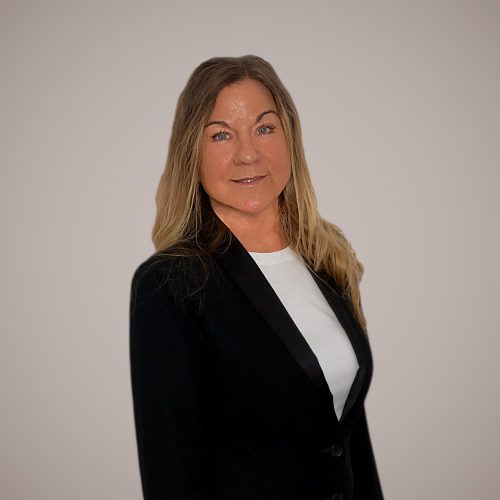 Although my roots lie in Denmark, I am fluent in five different languages. Traveling is one of my greatest passions, but I also find immense joy in living and working with people from all over the world in Spain's international environment.
With over 30 years of experience in customer service, I am confident in my ability to handle any situation with tact and professionalism.
My outgoing nature draws me towards meeting new people, enjoying nature and dancing.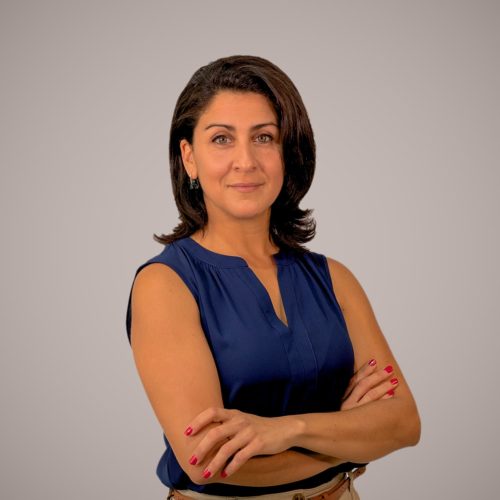 My passion is to help and work with clients, so to be in the Customer Service of Aquapool Spas is just perfect for me! I was raised in an international environment in Morocco, and when I was young I moved to Spain to study.
I speak 5 languages fluently. I love to spend time with my son, family and friends, and I cant wait to meet you!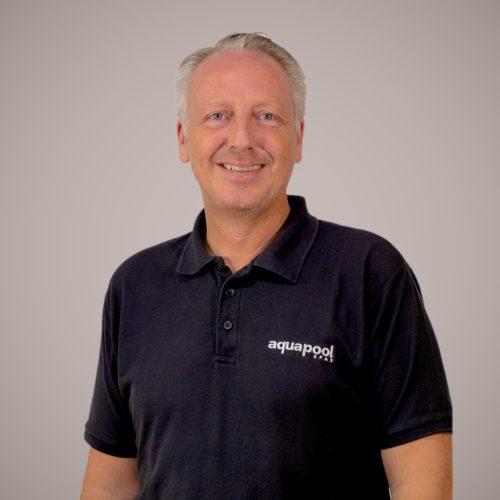 Came to live in Spain in 2003 and never returned to Denmark. I am in love with the outgoing Spanish lifestyle and I have a great interest in wine, specially when I am with friends and enjoying some nice "tapas" in a local bodega.
Football is a big passion of mine – I'm a Barcelona fan and I have a big heart for the local club – Málaga CF. I love my job and our great team.
Raised in Belgium and speak 4 languages. I am a father of 3 children. In 1992 I was Champion of motocross in Belgium and now, my youngest son (Pablo), is also competing here in Spain sponsored by Aquapool Spas.
I am a real tech nerd, and I never give up if there is a challenge with a spa.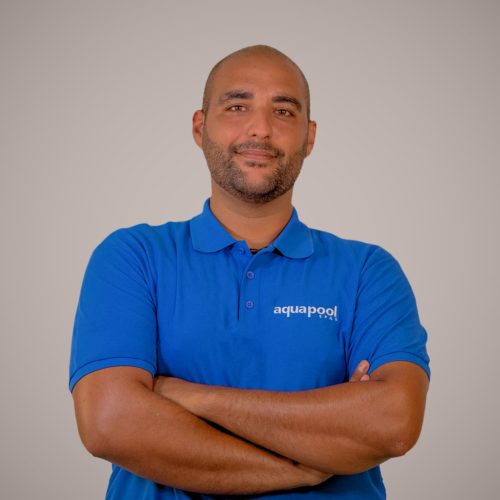 I am the youngest member of our team and I love to learn new things every day. I am from Malaga, born and raised in Cartama. I learned English working one year in Jersey, and now I get to use my languages every day.
I am quite tall – when I was younger I was playing basket ball on a high level. I love the international clients we have in Aquapool Spas.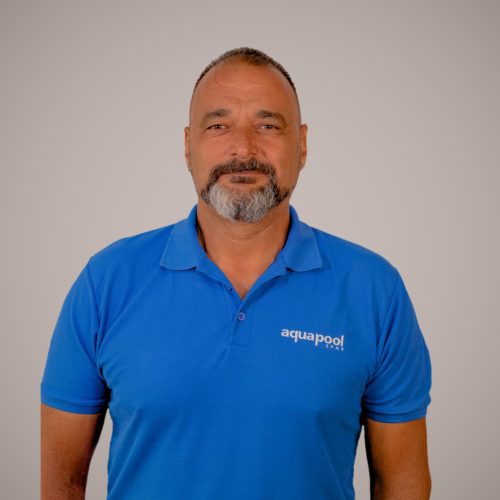 I was born in Argentina, raised in Australia and later in Spain – so apart from speaking Spanish, I speak fluent English with an Australian accent 🙂 I like to take care of our client's hot tubs, so they are nice and ready to use.
I am a big animal lover and I live in the countryside of Malaga.
Our story – Choosing a hot tub
Finding the right hot tub for our family
Follow the owners of Aquapool Spas: Anja & Claus Kielskov, when they take you through their personal process of choosing a new hot tub for their family.
Despite being in the hot tub business for almost 20 years, choosing the right hot tub for them at their stage of life with two teenage boys, proves to be more difficult than imagined.
OUR PARTNERS ARE PART OF OUR SUCCESS!
Want to collaborate with us?
Since 2004 have we partnered up with a number of successful companies to offer clients the best spas. What our clients have to say about us
"We bought a Hotspring Beam from the Mijas store and LOVE it. They guided us through the installation process and were in good communication and coordination with dates, etc.

They are knowledgeable, professional, and always cheerful. We know we made the right choice to purchase our spa from them."

Jane Heywosz

Limelight Beam - 2019
"Strongly recommended. You will not find a more professional, knowledgeable and helpful spa retailer on the Costa del Sol. From the initial inquiry to installation, the service has been first class. Installation was conducted without any problems. A great company to use if you are looking to buy a spa."

Tim C.

Limelight Flair - 2020
"Outstanding customer service to support a product that has no rivals. From the time of our initial enquiry for a Spa for our recently purchased Spanish apartment, to installation and handover, we were delighted again and again with the way we were treated.

We have nothing but praise for Anja and all of her team."

Irene Dunn

Highlife Triumph - 2021
"Everything from sales contact (professional, patient and hands-on) over delivery (great team) to the installation: Perfection A-Z.

Word out to Johnny for a superior service experience."

Christian Degner-Elsner

Highlife Prodigy - 2020
"We thought hard about where to buy our new spa. We are so glad we chose Aquapool Spas. Peter talked us through all the options to make sure we got the product we wanted. The spa was delivered to time and was expertly installed by Mario who gave us a full run through of the features and how to care for it."

Stephen Hardy

Hot Spot SX - 2021
"Have enjoyed the Prodigy spa since 2018. It's a pleasure to enjoy and super easy to maintain. The sale and after sale service have been to our absolute satisfaction.

So thank you for a great product!"

Anna Thomsen

Highlife Prodigy - 2018